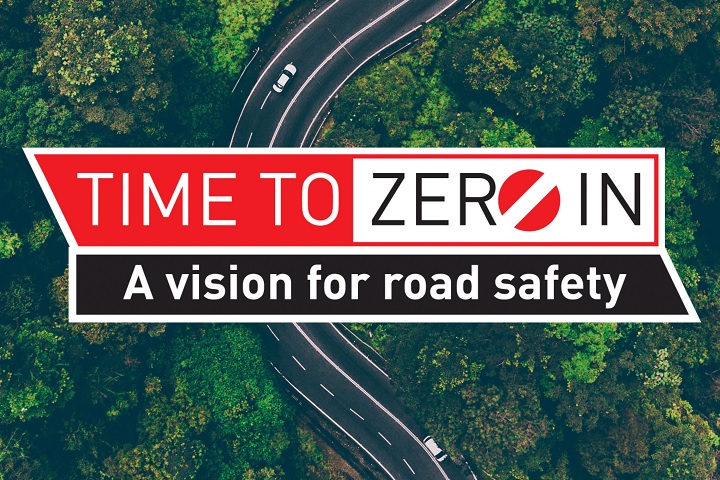 Brake has published the latest episode of its Time to Zero In podcast series, which has a focus on road collision investigation.
The road safety charity is using the podcasts to explore issues, trends and innovations in road safety and active travel that it believes can help achieve a world in which no one is killed or seriously injured on the roads.
In the latest episode, Josh Harris, Brake's campaigns director, speaks with Saul Jeavons, director of The Transafe Network, about road collision investigation. 
Saul Jeavons recently co-authored a report for the RAC Foundation on international approaches to road collision investigation. 
The report looks at how countries as geographically, socially and economically diverse as Australia, Finland, India, Malaysia, Malta and the United States undertake post-collision analysis to learn wider lessons and help cut road deaths and injuries.
They conclude that a UK Road Collision Investigation Branch (RCIB) should be established as an impartial investigator with the power and resources to investigate 'major incidents (i.e. of significant economic impact, as well as those involving injury and death)' – and be given access to the scene of an incident as soon as possible after it occurs.
Topics discussed during the podcast range from how collision investigation works in the UK now, how other countries deliver it, and why improving it is so important to road safety.
---