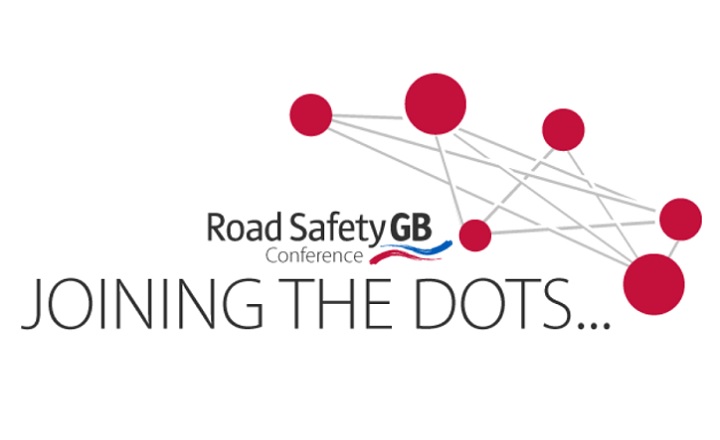 The RSGB National Analysts Conference, known as Joining the Dots, will return in 2023 and once again be staged as a hybrid event.
Now into its 8th year, Joining the Dots provides support and guidance for the road safety profession, stakeholders, and the wider community. 
Following the success of the 2022 event, organisers have decided that 2023 will take place in a hybrid format, with a live in person conference taking place at The Studio in Birmingham on 1 March.
However, for those unable attend in person, it will also be broadcast live online.
The agenda is currently under development and the organisers have issued a call for papers.
They are particularly interested in exploring analysis into underserved populations in areas such as; gender, socio-economic and ethnic differences in data. 
Submissions can be made via email to: info@agilysis.co.uk.
Meanwhile, Marianne Weinreich has been announced as the event's keynote speaker. 
Marianne is market manager for smart mobility at Ramboll and advises cities about how to make mobility people centred and sustainable, and is an expert in cycling policy and promotion. 
In-person and virtual tickets are now on sale, with discounts available for Road Safety GB and MAST members. There is an early bird rate available until 31 October.
---