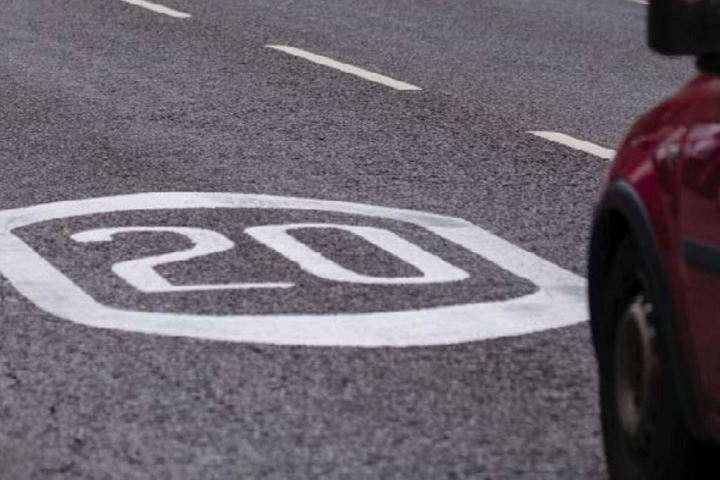 The Welsh Government's move to lower its national default speed limit to 20mph by 2023 has taken a further step forward, with the rollout of the largest pilot scheme.
Cardiff North is one of eight communities in Wales chosen to trial a reduced national speed limit of 20mph (down from 30mph) in residential areas and busy pedestrian streets.
Others include Llanelli North, which went live in August 2021.
Cllr Caro Wilde, Cardiff Council's cabinet member for strategic planning and transport, said: "Slowing vehicle speeds in residential areas is a positive step forward for our local communities and is supported by the majority of residents. 
"Research clearly shows that reducing vehicle speeds in residential areas does reduce the number and severity of road collisions, provides better opportunities for residents to walk and cycle, makes our streets healthier and improves the environment for everyone."
The pilots are part of wider consultation work that the Welsh Government is undertaking to understand public feedback on the change. 
Online focus groups with residents from communities involved in the pilots, independently commissioned research and a public consultation are all being considered ahead of a full rollout next year.
The results of the public consultation have also been published, showing 47% of the 6,000 respondents were in favour of reducing the speed limit and 53% were against. 
Detailed feedback was also received from a number of organisations in Wales. The majority of these – 22 of 25 – broadly supported the Welsh Government's plans.
Lee Waters, deputy minister for climate change, with a responsibility for transport, said: "As with any cultural change we know it takes time to win hearts and minds and inevitably we will face some challenge, but I am confident that if we all work together we can make the necessary changes that will benefit us now and in the future."
In a written statement announcing the consultation results, Mr Waters also confirmed his intention to introduce the 20mph default speed limit legislation to the Welsh parliament in June.
He noted that the consultation feedback will be carefully considered alongside other research into public attitudes towards 20mph speed limits, the impact of speed on public safety and people's and communities' broader health.
---