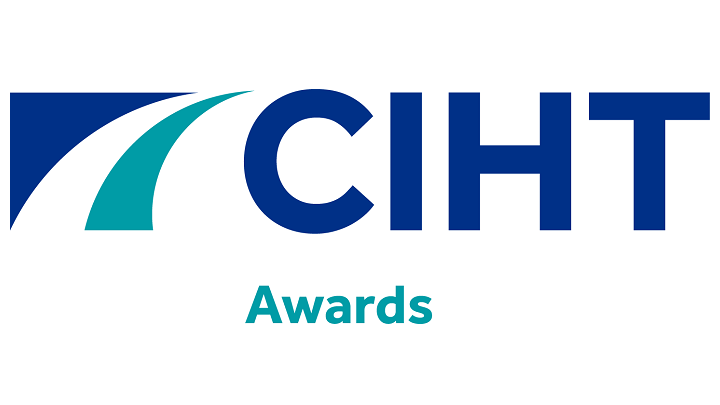 A research project into pre-driver theatre and workshop education is among five initiatives shortlisted for an award recognising outstanding achievements in road safety.
Presented by the Chartered Institution of Highways and Transportation (CIHT), the Road Safety Award was created in momory of John Smart, the CIHT's former director of technical affairs, who passed away suddenly in 2012.
The award recognises 'outstanding achievements which improve road user safety through excellent practice, design and technical application'.
Among the shortlist for the 2022 award is a research project, part-funded by Road Safety GB, which sets out to establish the best way to use pre-driver theatre and workshop education to enhance young and novice driver safety, has secured additional funding.
The Pre-driver Theatre & Workshop Education Research (PdTWER) project is headed up by Elizabeth Box, research director at the RAC Foundation and doctoral researcher at Cranfield University.
The aim of the study is to evaluate whether the content and format of theatre and workshop interventions can help pre-drivers develop effective strategies for coping with road related risk and have an impact on future collision involvement.
Also on the shortlist are three more UK-based entries, including the Scottish Borders Council for its work to install default 20mph limits. 
In December 2021, the council announced its intention to make 20mph the default speed limit across towns and villages in the region, following evaluation of a year-long trial.
The trial 20mph limit was initially introduced to more than 90 settlements in October 2020 in a bid to encourage more walking and cycling throughout the COVID-19 pandemic.
It was run in conjunction with Transport Scotland and Sustrans, with input from experts from Edinburgh Napier University, who carried out an independent evaluation from 125 survey sites over 97 towns and villages.
They found vehicle speeds have reduced in almost all locations, in some instances by 6mph, with an average reduction closer to 3mph.
Transport for London is also shortlisted for its work to introduce Intelligent Speed Assistance (ISA) on the Capital's bus fleet, as is the long-running Fleet Operator Recognition Scheme, also known as FORS.
The voluntary accreditation scheme for fleet operators aims to raise the level of quality within fleet operations, and to demonstrate which operators are achieving exemplary levels of best practice in safety, efficiency, and environmental protection.
The final entry is from Main Roads Western Australia, for the development of innovative Information Technology (IT) solutions to assist, educate, support and empower road safety engineering practitioners.
The winners of the category will be announced at the CIHT Awards Ceremony 2022 – taking place on the 7 September 2022 at the London Marriott Hotel.
---