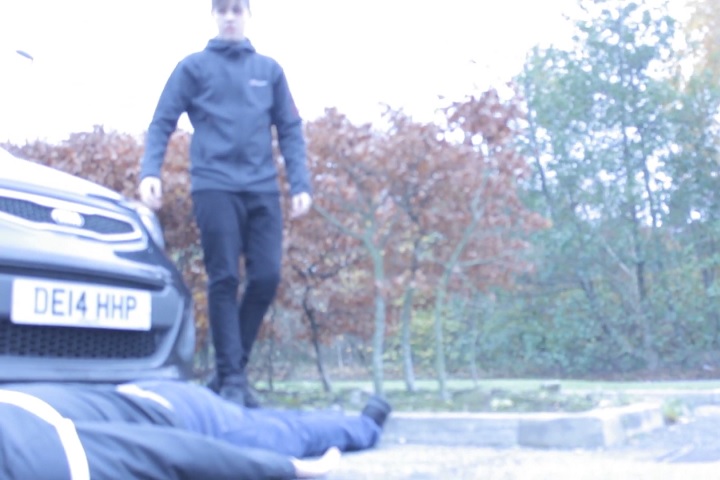 Four drug-driving videos, created by college students from Merseyside, are being shared across social media to educate young drivers about the dangers of driving while impaired.
As part of an initiative by the Merseyside Road Safety Partnership (MRSP), students from Sefton, Knowsley, St Helens and Liverpool were given a brief to create a drug-driving awareness video targeting their own age group.
The students were also given a talk about the dangers of drug-driving, with the help of specials from Merseyside Police.
On 15 January, the four winners were announced, and their videos now feature on the social media channels of the MRSP partners.
Jane Kennedy, Merseyside's police commissioner, said: "It is completely unacceptable to get behind the wheel while under the influence of drugs. 
"Those who do so not only put themselves at risk, but also endanger the lives of other innocent road users and can cause anguish and heartbreak that lasts a lifetime.
"It's great to see how enthusiastically college students from across Merseyside have engaged with this project. 
"The awareness videos they have produced will help spread the message that such behaviour is irresponsible, reckless and selfish. I congratulate the winners and thank all the students for taking part."
The four winning videos:
Created by Cian Radcliffe
—
Created by Dominic McCaw-Grant, Luke Talbot and Harry McGrath
—
Created by Liam Humphreys, Tom Oshikanlu, Nathan O'Neill and Matthew Shiers
—
Created by Poppy Faulkner, Tamsin Ellis and Josh Win  
—