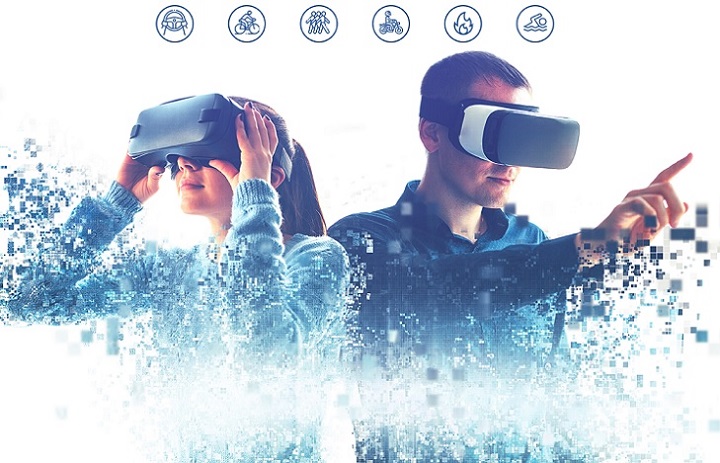 The Immersive Community Education (ICE) Hub is seeking financial support to produce a VR film aimed at older drivers.
The ICE Hub is a platform for sharing virtual reality films, research, lesson plans and best practice. 
It is currently working with Rob Heard and the Older Driver Forum to craft two short films facilitators can use to raise awareness of issues such as restricted physical mobility, eyesight deterioration and speed perception. 
Through the current ICE Hub members, this film is already 50% funded – but the Hub is looking for additional funding.
James Evans, founder and managing director of FirstCar, said: "We are seeking 2-3 additional funders between £5k-£10k to become fully funded. If you are interested in getting involved with VR but haven't yet joined the ICE Hub, this may be an excellent opportunity to immerse yourself in VR (pun very much intended). 
"Funding partners will be welcome to join our production committee and work closely with us to produce this much-needed film, seeing first-hand how virtual reality film is planned, shot and edited. 
"Funders will also get ICE Hub membership and access to over £500,000 of existing road safety VR, discounted tickets to ICE Live (www.icelive.org.uk) and all the support and networking that comes with membership."
For more information, contact James Evans via email. Additionally, click here to download the production document.
The ICE Hub has more than 70 members, and the ICE Hub library contains road and community safety VR films covering topics from young drivers to cyclists, motorcyclists and horse riders.
The ICE Hub aims to support those delivering interventions using this 'emerging and immersive' technology. It says research has already shown statistically significant advantages over the traditional 2D film for many types of training and education.
---