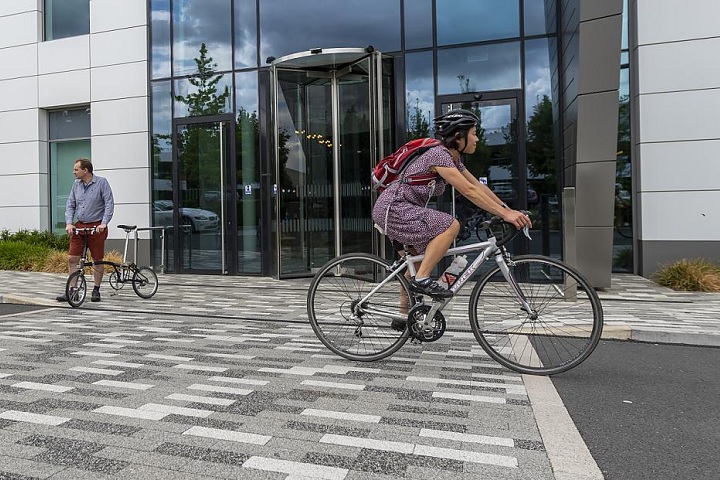 Cycling UK has launched a dedicated service to support workplaces across England in their efforts to encourage more employees to commute by bike.
The package of support, which forms part of the Big Bike Revival project, includes online cycle training webinars, as well as an evaluation of a business's current cycling-based activities – with guidance for improvements.
It also features Dr Bike sessions at workplaces – which involve Cycling UK sending out mechanics to fix minor repairs and ensure bikes are safe and roadworthy.
Cycling UK hopes the services will enable employers to establish cycle friendly measures, or help improve and enhance what they already provide to staff.
James Palser, Cycling UK's project manager for workplace support, said: "Before the pandemic, many organisations were already on board with how beneficial cycling can be for their business and bottom line. 
"However, due to coronavirus, it is even more crucial to rethink how they work, including their physical workspaces, support for staff wellbeing, and investing in changes that will aid sustainability and recovery.
"We can help approach these challenges in the best way, as even small changes to support more cycling will bring huge benefits to workplaces."
The Big Bike Revival is one of Cycling UK's flagship projects. Funded by the DfT, the programme provides free support that enables people to ride their bike regularly.
---