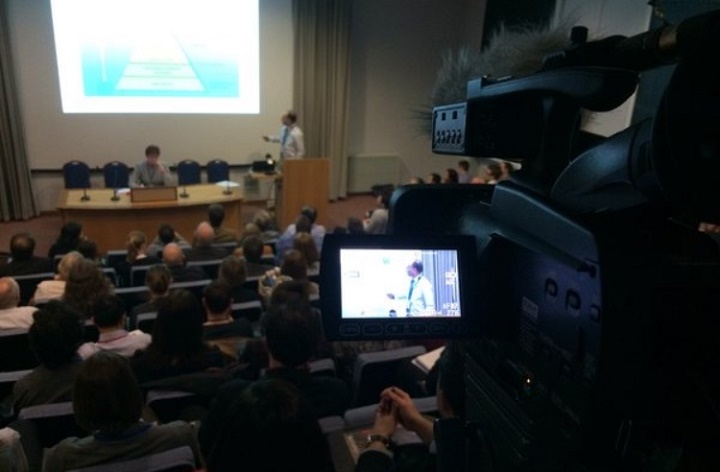 Planning for the 2020 Data Analysts' Conference is well underway with the DfT's head of statistics set to deliver the opening keynote address.
Organised by Road Safety GB in partnership with Agilysis, the fifth edition of 'Joining the Dots' will take place in Birmingham on 3 March 2020.
The event was attended by representatives from more than 60 organisations in 2019, and the 2020 edition is expected to attract in the region of 150 delegates.
The theme for 2020 is yet to be confirmed but the programme, which sees the return of interactive breakout sessions and demonstrations, is being put together with input from the recently formed Road Safety GB Champions' Network – set up to support data analysts by sharing best practice and improving resources for the profession.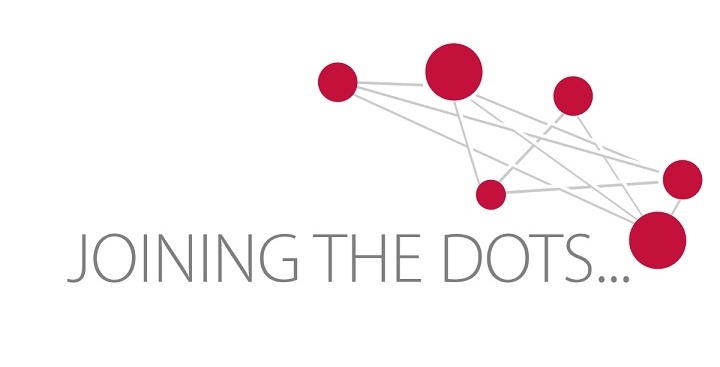 Ian Knowles, head of statistics at the DfT, will use his keynote presentation to introduce the new DfT Transport Data Strategy. Also confirmed is Paul Coward, head of data and insight at RAC Breakdown – with further speaker announcements set for the coming weeks.
Jeremy Phillips, research director at Road Safety GB, said: "The Champions' Network is an outstanding group of individuals helping the profession make real progress in a niche area of work which has a fundamental role in supporting all road safety activity.
"Our ambition for these conferences remains one of influencing and supporting the work of both data client and data analyst – and I'm confident each will find a great deal of value on the 2020 agenda."
Early bird tickets will be on sale soon with discounts for Road Safety GB and MAST members. More information is available via the conference website. 
---