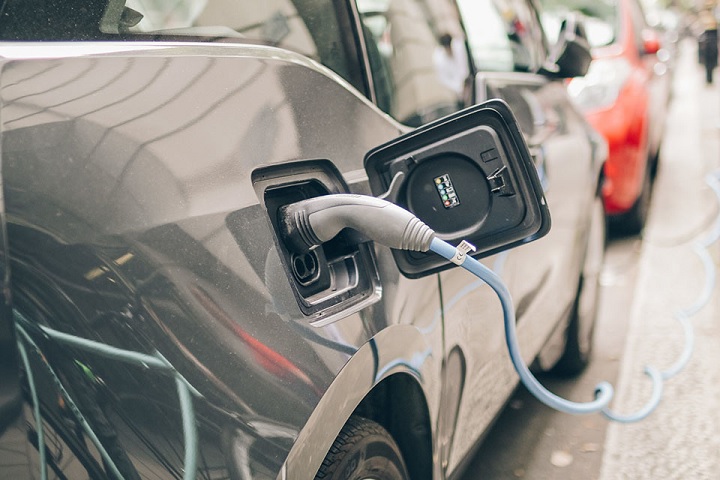 The Government has admitted there is an 'uneven geographical distribution' of electric vehicle charging points in the UK – despite a growth of more than 400% since 2015.
Figures published by the DfT earlier this month show that as of 1 April 2020, there were 17,947 electric vehicle charging devices available to the public.
The figure represents a year-on-year rise of 55% (up from 11,605) – and is also 402% higher than the end of 2015, when the number of charging points stood at 3,576.
Of the charging points available on 1 April 2020, 3,107 were rapid devices – a year-on-year rise of 56%.
Longer term, the number of rapid charging points – classified by their power output – has risen by 355% since 2015.
In the first three months of 2020, 1,436 more devices were made available, increasing the total number by 9%.
Regional distribution of charging devices
Despite the continued growth, the Government has admitted there is uneven geographical distribution of charging devices within the UK.
The stats show, at 57, London has the highest level of charging device provision per 100,000 of population – far above the UK average of 27.
Scotland is also above the average, with 38 devices per 100,000 people – as is the North East at 30.
Conversely, Northern Ireland (16), Yorkshire and the Humber (16), the West Midlands (17) and the East of England are among the worst performing areas.
The Government says while some local authorities have bid for funding for charging devices, others have not.
Fears over charging hamper the electric car revolution?
The findings of a survey published in May highlighted a lack of belief in the adequacy of the electric vehicle charging network – and its capability to grow in the coming years.
The 2020 Road Safety Survey was carried by the Road Safety News editorial team, with 920 respondents answering questions on emerging themes – including electric cars.
When asked if there will be sufficient charging points to support the uptake of electric vehicles in the next five years – just 12% said yes.
The majority (72%) said no – while 16% were not sure.
More than half of respondents (51%) said they would consider going electric when purchasing their next car – with a further 17% unsure on the subject.
In September 2019, the Government announced a £400 million fund to help develop rapid charging infrastructure points for electric vehicles.
The first £70 million investment will aim to create 3,000 new rapid charge points by 2024, more than doubling the number across the UK to 5,000.
The investment is designed to complement a £1.5 billion package to boost the uptake of electric vehicles – part of the Government's drive to end the sale of petrol and diesel vehicles.
Government figures show that in 2019, there were 90,000 pure battery-electric cars on Britain's roads – in addition to 145,000 plug-in hybrid cars.
---