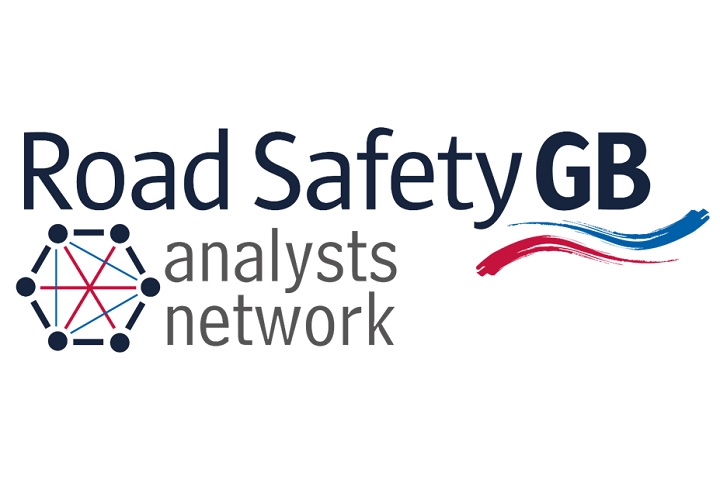 A new central hub for road safety analytical support has been launched by the Road Safety GB Analysts' Network.
Developed by Agilysis with the backing of the DfT, the 'Data Wiki' acts as a first-stop for anyone wanting to understand the types of data and resources that are available, and examples of modern research techniques. 
It has separate FAQs for different types of user including professionals, members of the public, journalists, and politicians, as well as a catalogue of articles focussing on specific areas such as enforcement, casualties, road user behaviour and vehicles/drivers.
The articles are full of links to datasets, interactive maps and existing tools which will guide users towards quick answers on potentially complex topics. 
There is also the opportunity for individual authorities, partnerships, and others to post their own data tools and visualisations in a showcase. 
Agilysis says not only will this build into a fantastic central resource for casual observers, but it will also provide great examples of local best practice.
The Road Safety GB Analysts' Network was founded in 2016 to provide support for professionals involved in analysing road safety data. Its work also includes the annual 'Joining the Dots' conference.
---