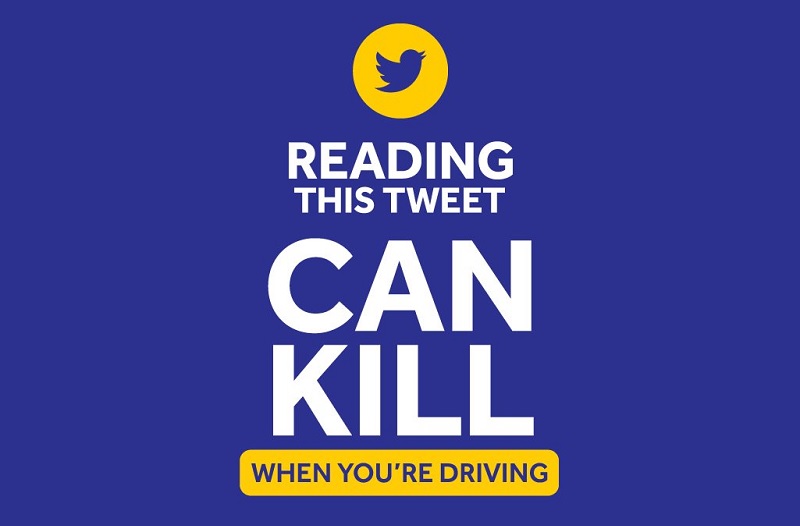 Whether you're a motorist, pedestrian or cyclist, dealing with traffic demands your constant attention.
That's the key message of a new campaign, launched by the FIA Region I (Federation Internationale de l'Automobile) to raise awareness of the risk of distraction among road users.
The #2seconds campaign stresses that even very short lapses of attention can have dramatic and even fatal consequences.
The campaign raises the issue of new in-vehicle safety technologies – which the FIA says can become a source of distraction for motorists who don't understand how to use them.
Data from the European Commission suggests that up to 25% of road crashes are due to distraction, with 25-30% of total driving time spent on distracting activities.
The campaign also points out that looking away for 2.3 seconds – while travelling at 30mph – would lead to a driver missing 100ft of road.
Violeta Bulc, European commissioner for transport, said: "Distraction from mobile devices has become one of the top crash factors. Reports show it has even overtaken speed and alcohol as the highest risk factors.
"It is crucial that all road users are aware of the high risks of even short spans of inattention."
Thomas Møller Thomsen, FIA Region I president, said: "Technology is increasingly supporting drivers, whilst at the same time creating numerous opportunities for distraction. 
"As long as vehicles are not able to overtake the driving task completely, drivers need to understand that their full attention should be on the road, every second."
---