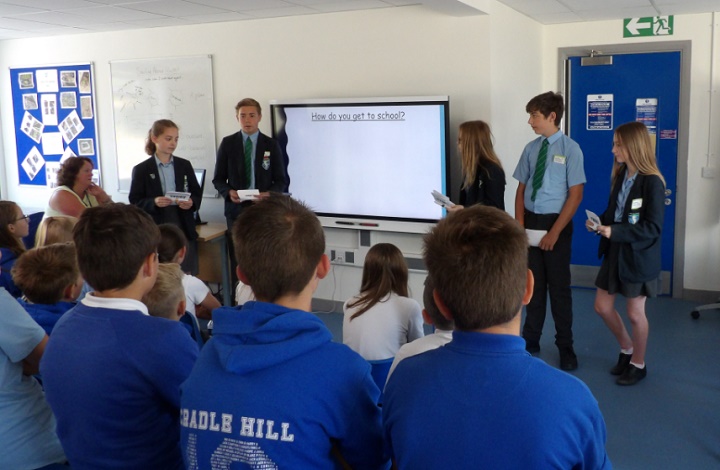 Pupils moving into secondary school in East Sussex have been able to enjoy an active return to school – thanks to the creation of a new 'active travel map'.
The map has been produced by Year 8 pupils from Seaford Head School with the help of Living Streets, the UK charity behind the walk to school campaign.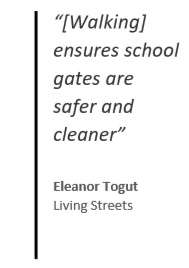 It was distributed among Year 6 primary school pupils in Seaford at the end of the last academic year, to encourage them to travel sustainably when they started secondary school earlier this month.

Eleanor Togut, project coordinator, Living Streets said: "I'd urge any families starting their new school run for this year to think of a way to fit some walking in.
"Not only does it allow children to be more active but it also ensures school gates are safer and cleaner – it really is the healthiest way to travel.
"This group of enthusiastic pupils have worked really hard to produce this resource and I'm sure it's going to help so many of their peers."
---