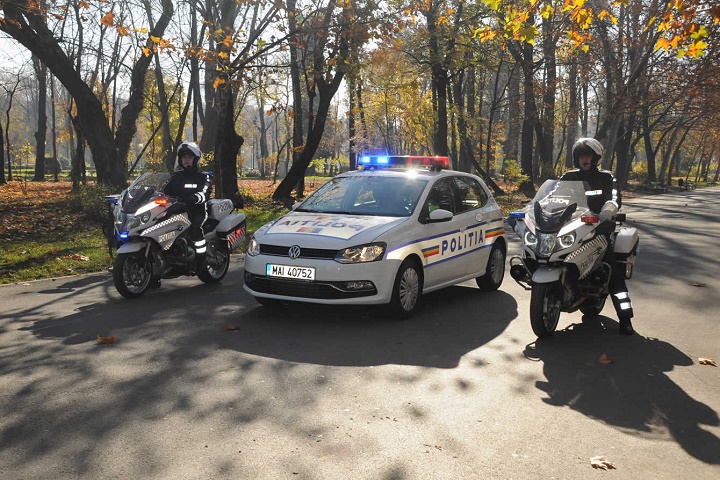 Results from a recent operation confirm 'widely-held fears' of a significant drug-driving problem across Europe, according to TISPOL.
The week long operation, which took place between 9-15 December, saw police forces in 28 countries heighten enforcement of drink and drug driving offences.
The initiative also aimed to highlight the dangers of driving under the influence – including slower reactions and poor judgement of speed.

Provisional results from 15 of those countries show more than 980,000 drivers and riders were checked by officers – with 12,663 alcohol and 3,370 drug offences detected.
The fail rate of 1.3% is lower than the 7% recorded by officers in Scotland during their month-long festive campaign – and is slightly down on the corresponding TISPOL campaign in 2018 (1.5%).
However, the number of tests administered rose in the 2019 campaign, up by 32% from 745,000 – with more countries still to deliver their results.
TISPOL – the European Traffic Police Network – estimates that when all results are in, the total number of alcohol offences is likely to exceed 22,000 – with drug offences nearer to 6,000.
---