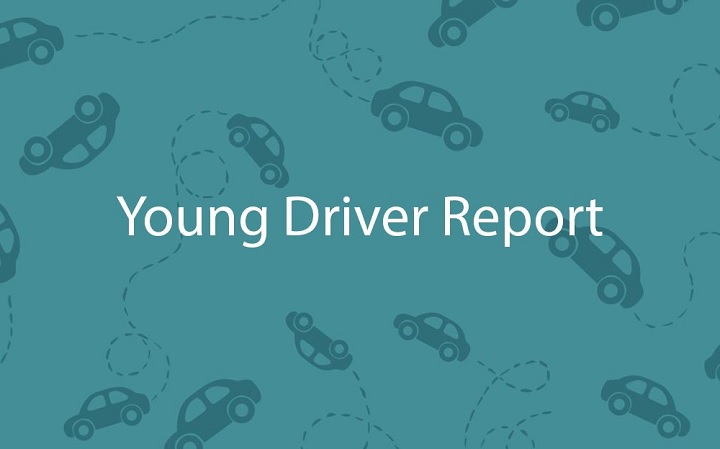 The car insurance provider Admiral is calling on the Government to stop viewing car insurance as a 'nice little earner' and do more to help young drivers.
In launching a new report on young drivers, David Stevens, CEO of the Admiral Group, urged ministers to 'seriously consider' graduated driver licencing in order to help drivers gradually build their skills and experience.
The Admiral report, which outlines the financial and social hurdles young drivers face in trying to get behind the wheel, says the UK is the fifth most expensive country in which to learn to drive – while the average annual insurance premium for a 17-year-old is £1,889.
It also reveals that around a sixth of write-offs involving Admiral drivers in 2018 were attributable to drivers between 17-24 years.
David Stevens said: "Passing your driving test and getting on the road is a huge step towards independence for so many teenagers in the UK.
"Young people often have to drive to access the educational and employment opportunities that are vital to their future success, but as our report shows young drivers face a range of challenges, from the cost of getting on the road to the relatively high number of new drivers having accidents.
"We also need to assess how we tackle the early months on the road to make sure young drivers are fully prepared for driving alone.
"Graduated licencing, for example, is something we should seriously consider to cut the number of new drivers that kill or seriously injure themselves and other road users."
---