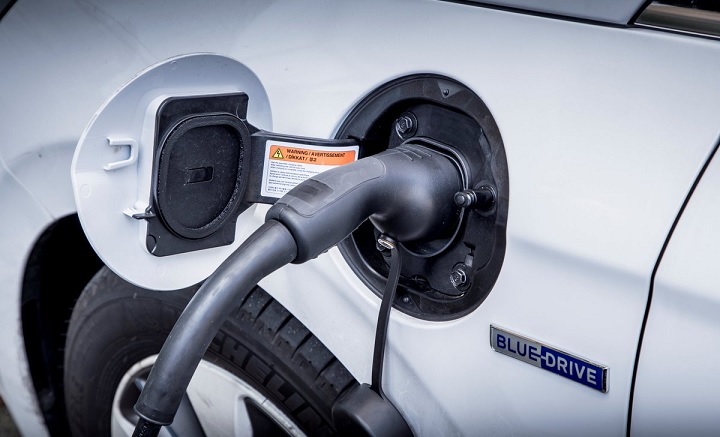 A new report is urging the Government to increase financial support for the uptake of green vehicles – criticising changes to the plug-in car grant scheme.
The changes, announced in October 2018, mean the grant for Category 1 vehicles – broadly those that are pure battery electric – has been reduced from £4,500 to £3,500.
In addition, Category 2 and 3 vehicles – mainly plug-in hybrids – are no longer eligible for a grant.
In a new report, published today (22 August), the Science and Technology Select Committee says urgent action is needed to support the implementation of low-carbon technology.
The report calls on the Government to reconsider the financial incentives for consumers to purchase both new and used lower emissions vehicles.
It also urges the Government to work with public services and owners of public land, such as schools and hospitals, to accelerate the deployment of electric vehicle chargepoints.
Norman Lamb MP, chair of the Science and Technology Committee, said: "Parliament has declared a climate emergency.
"Throughout our inquiry, it was worrying to hear that although the Government may be ambitious when it comes to reducing carbon emissions, it is not putting the policies in place which are needed to achieve those targets.
"We need to see the Government put its words into actions."
Electric cars – a long-term solution?
While backing ultra-low emission vehicles (ULEVs) to reduce emissions in the short term – the report says technology alone cannot solve the problem of transport emissions.
It says that while ULEVs  generate very little emissions during use, their manufacture 'generates substantial emissions'. 
Instead, the report says the long term answer is to encourage people to get out of their cars – demanding improvements in public transport, walking and cycling.
In its report, the committee said: "In the long-term, widespread personal vehicle ownership does not appear to be compatible with significant decarbonisation.
"The Government should not aim to achieve emissions reductions simply by replacing existing vehicles with lower-emissions versions."
---