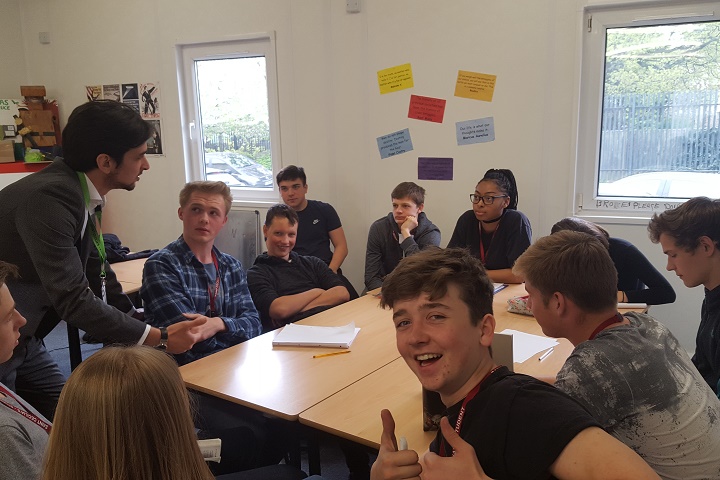 A group of young people will come together in London later this summer to discuss the barriers they face when it comes to engaging with road safety.
The 'Road Code Safety Hackathon' has been organised by Shout Out UK – a youth network that provides a platform for young people to share ideas and voice opinions.
Though a series of 'Hackathons', Shout Out UK aims to give young people the skills and basic knowledge they need to start 'shaping the world they'll live in'.
Shout Out Uk says giving young people a stake in their future has 'a wide-ranging array of benefits, including improved self-confidence and emotional resilience'.
The road safety Hackathon will 'put young people in the driving seat', asking them to identify the barriers that prevent young people in the UK from engaging with road safety, and what can be done to 'hack' these barriers. 
Shout Out UK also hopes to use the event to connect young people with road safety organisations that can offer support going forward, and help develop any solutions that are identified during the session.
The road safety Hackathon will be held at the Bruce Grove Youth Centre in Tottenham on 8 August. For more information contact Lucie Spicer, head of educational technology at Shout Out UK.
---