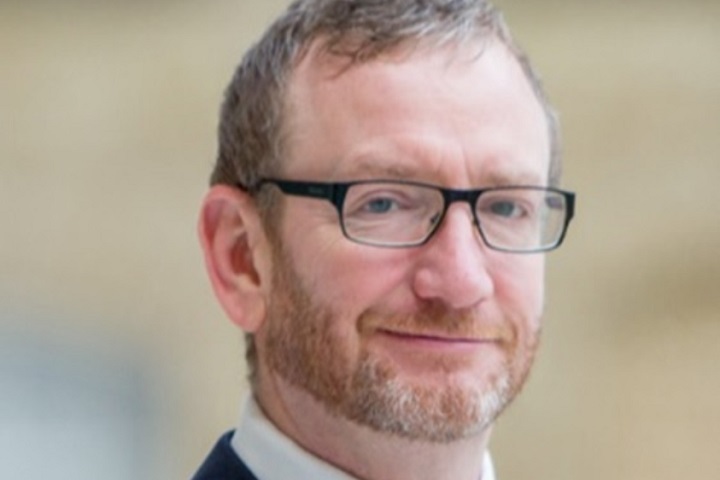 "VR hazard perception tests are engaging, realistic and immersive – and at least as good as, if not better than, single screen tests."
That's the headline conclusion in a presentation by Professor David Crundall, delivered as part of the 2021 Festival of Road Safety.
David Crundall is a professor of psychology at Nottingham Trent University (NTU), specialising in traffic and transport psychology. His presentation outlined a study which looked at testing and training hazard perception with the use of VR headsets.
The hazard perception test was introduced in 2002 and has had a 'very positive effect on driver safety in the UK', according to Professor Crundall.
Professor Crundall's presentation looks at the future of hazard perception testing and training – and 'whether the hype around VR is justified'.
To evaluate the efficacy of VR hazard training and testing, researchers from NTU created two new hazard tests – one using computer-generated imagery and the other using naturalistic video – and then, in a series of behavioural studies, compared the VR tests to their single-screen equivalents.
In the conclusion towards the end of his presentation, Professor Crundall describes the VR hazard tests as 'engaging, realistic and immersive', and 'at least as good as, if not better than, single screen tests'.
There were also fewer incidents of cybersickness among participants in this study than found in a recent meta-analysis of 50 other studies – and the headset was 'not too uncomfortable' for participants.
Professor Crundall said that while VR will not replace the conventional test as yet, it is an engaging way to undertake formative assessment and to train drivers – and for learner drivers to practice.
It also has the potential to make CPC training for professional drivers 'more engaging than it is at present'.
Catch up on Weeks 1, 2 & 3 – and look ahead to Week 4
All of the content from the first two weeks (and week three to date) is available to view free of charge on the Festival website. The programmes for the remainder of week 3 and week 4 can also be found on the website.
The 2021 Festival of Road Safety is being organised by Road Safety GB and sponsored by Jenoptik. For more information contact either Nick Rawlings or Edward Seaman by email or on 01379 650112.
---