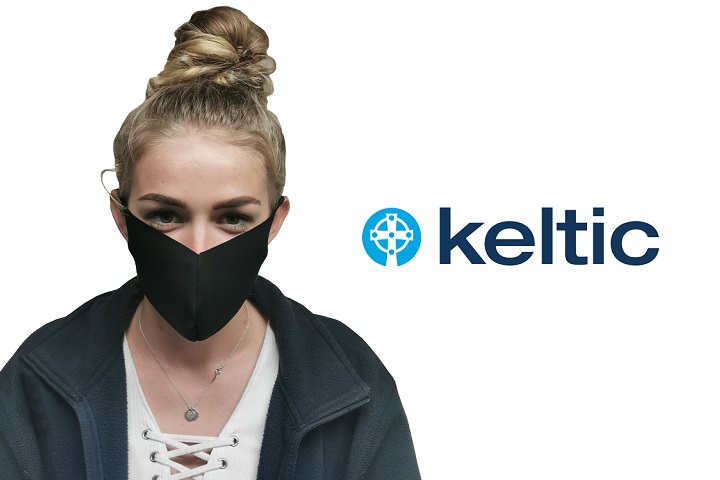 Keltic Clothing has developed a small range of infection control items to help school crossing patrols stay safe as they return to work.
Keltic says many patrols are unable to wash their jackets in between shifts and get them dry in time – particularly when working split shifts in the morning and afternoon. 
As a result, it has developed a new range of infection control items, which are now available to purchase.
This includes an anti-viral garment spray, which kills viruses and bacteria – and also offers some residual protection for up to four hours. It is made in the UK from non-harmful substances.
For those school crossing patrols that choose to wear a face covering, Keltic is offering washable reusable face coverings – along with a face mask sanitising spray.
Keltic says its face covering and sprays are non-medical and non-PPE – and as a result, adhere to Government's guidelines.
Keltic Clothing is a 'one stop shop' for the UK's road safety professionals – offering a full range of uniforms and accessories for school crossing patrols, cycling instructors and road safety education.
---