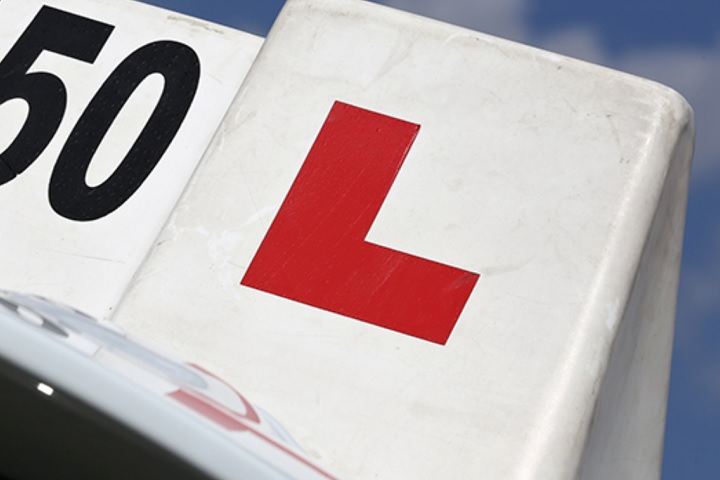 New figures have estimated there are almost 1.2 million learner drivers waiting to take a practical test – a backlog which could take around eight months to clear.
Driving tests have been suspended in England and Wales since the start of the year – but are set to resume on 22 April.
Figures compiled by Marmalade, a provider of young driver insurance, suggest there are 1,160,000 learners currently waiting to take their test.
It estimates the backlog will take more than eight months to clear – meaning some learners will likely be waiting until February 2022.
Marmalade adds the problem is further compounded by a decline in the number of driving instructors (ADIs). Analysis suggests there were 38,778 ADIs as of December 2020 – down by 2.34% on the previous year.
There are also concerns that the backlog will leave ADIs both overworked and under pressure.
Marmalade says each UK driving instructor is currently working with 30.46 learners each – above the estimated average full capacity of 23 learners.
Crispin Moger, CEO of Marmalade, said: "The lockdown restrictions over the past year have hit so many learners, many of whom are young people which have felt a considerable impact from the pandemic.
"An inability to book driving tests and learn, for some has led to isolation, a loss of opportunities in work, education and a huge blow to finances.
"This backlog and lack of capacity in the industry indicates ongoing challenges to get learners on the road to freedom. My hope is that many learners can find ways around the challenges and the industry can recruit more well-needed instructors."
These fears are shared by the Approved Driving Instructors National Joint Council (ADINJC), the representative body for driving instructors.
Lynne Barrie, chair of the ADINJC, said: "The pressure of the backlog is leaving many under pressure to fit their clients into their diaries but there are only so many hours a day that an instructor can safely train their clients.
"I am concerned that there is a potential for unreasonable pressure from pupils and their families.
"Most instructors I have spoken to say they will need to prioritise their clients so that anyone with imminent practical tests can be helped and then they will organise their diaries for clients they were training before the lockdown came and then any new clients wanting to start to learn to drive.
"A lot have full diaries and are turning people away so finding an instructor with availability could well be challenging currently."
---