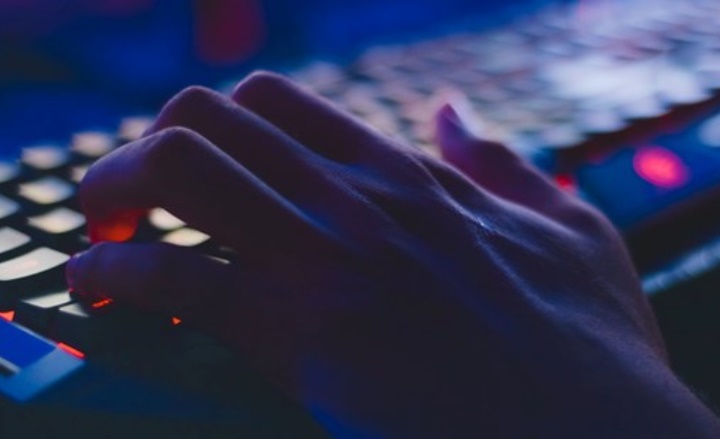 The Motor Insurers' Bureau says an automated process of issuing warning letters has 'helped to halve the number of uninsured drivers on UK roads over the past 10 years'.
Up to 3,000 uninsured drivers are automatically issued with warning letters each day, as the result of a scheme operated by the Motor Insurers' Bureau (MIB) in partnership with the DVLA.
Under the scheme, data held on the Motor Insurance Database – a central record of all UK motor insurance policies – is systematically compared with DVLA vehicle records to identify drivers who appear to have no insurance.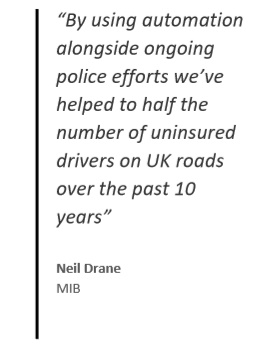 The automated process means thousands of warnings – known as Insurance Advisory Letters (IAL) – can be issued daily without the need to actually catch uninsured drivers in the act of driving.
IALs warn recipients to insure their vehicle, or if it is 'off the road' to make a Statutory Off Road Notification (SORN) to the DVLA.
Those who fail to comply (around one in every three) receive a fixed penalty notice and could face court prosecution, a £1,000 fine and having their vehicle seized and crushed.
In 2017, IALs were sent to hundreds of thousands of motorists and around 250,000 were issued with a fixed penalty notice.
The MIB says uninsured driving is a problem that 'seriously affects the lives of innocent victims and costs millions each year'.
Neil Drane, head of enforcement, MIB, said: "There really is nowhere to hide. Data enables us to easily identify vehicles that appear without insurance.
"By using automation alongside ongoing police efforts we've helped to half the number of uninsured drivers on UK roads over the past 10 years."
---