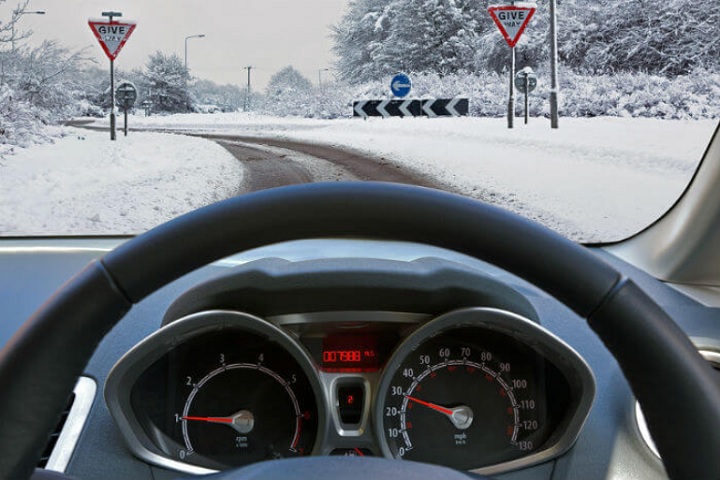 More than one in eight UK drivers admit they do nothing to prepare their car for winter, a new survey suggests.
In the Confused.com survey, which polled 2,000 drivers, 13% of respondents said they do not do anything to prepare their vehicle, while only 20% take their car to the garage for a winter check.
The survey also asked about driving on ice – with 48% of respondents admitting to having experienced an accident or near-miss. Two in five (40%) confessed to losing control of their car while the road was icy, while 22% suffered the same fate while driving through snow.
Nearly one in four (23%) said they are unclear on what they should do if they hit black ice, while a further 25% claim they would know what to do, but get 'confused and panic on the spot'.
As a result of its findings, Confused.com has released its 'top tips for braving the roads' in icy and snowy weather, and how best to drive safely in challenging conditions.
Amanda Stretton, motoring editor at Confused.com, says: "The number of drivers who have had an accident or near-miss because of ice or snow should be a warning to other motorists who are not preparing their vehicles for the winter weather.

"There is also the issue that many drivers find it confusing knowing what they should do if they hit black ice – something that can't always be avoided. Our guide offers some simple tips on how to make cars winter-ready and how to drive in these difficult conditions.

"We know some motorists can't avoid driving in ice and snow, so we urge them to make sure they are fully prepared and plan ahead to avoid dangerous routes. Driving in extreme conditions may not invalidate your insurance, but could still lead to expensive claims in the case of an accident."
---