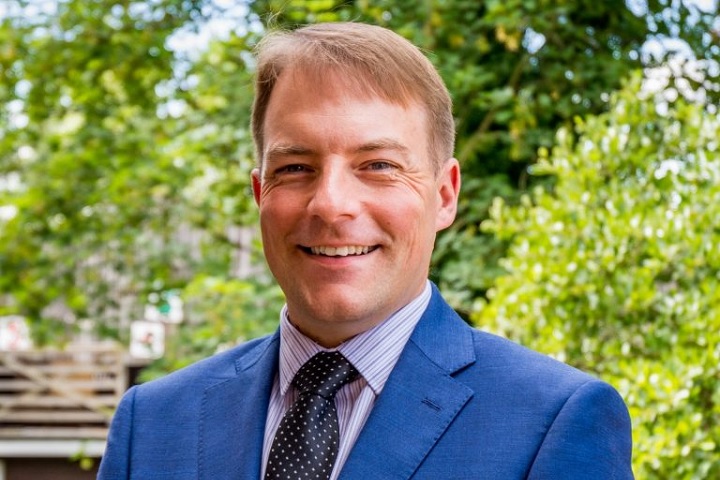 In the latest edition of the RSGB Talk podcast, Nick Rawlings talks to Neil Worth, who became chief executive of GEM Motoring Assist earlier this month.
Having spent most of his 25-year career within the policing and community safety sectors, Neil joined GEM in 2016 as road safety and motoring information officer.
Away from GEM, Neil volunteers as a special constable with Sussex Police and has spent the past six years attached to the Surrey and Sussex Police Roads Policing Unit.
In the podcast, which is now available to listen to and download, the pair discuss Neil's career in road safety – including how he got involved with GEM.
Neil explains how GEM Motoring Assist came into being – and how in the position of chief executive, he hopes to develop GEM's road safety role.
The podcast concludes with insight into GEM's revamped 'Blue Light Aware' video which is scheduled to be released in the autumn.
Click here to listen to the Neil Worth edition of RSGB Talk.
---