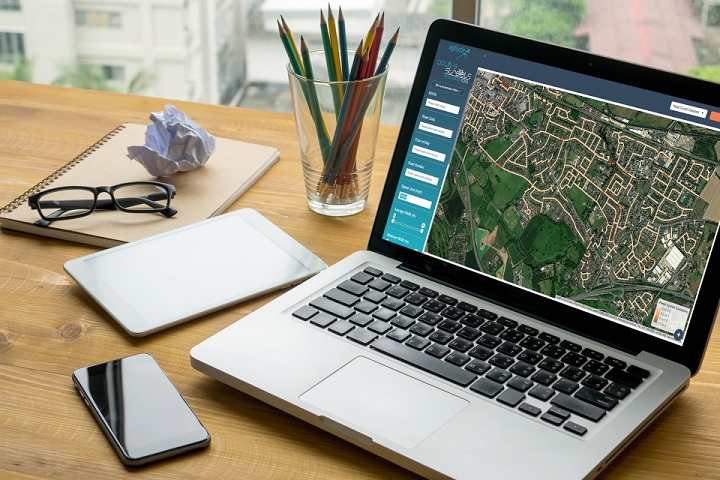 A new online tool has been launched to help local authorities 'quickly and effectively' identify appropriate locations for active travel measures.
Developed by Agilysis, the Active Streets Assessment Tool uses detailed network infrastructure data from Ordnance Survey Master Map, with additional datasets for individual road sections including network flow, average speeds and collision history.
The tool is already being used by a small number of local authorities, including Berkshire, as part of the council's response to Covid-19.
It is designed to provide a further dimension of insight into which roads and areas are suitable for infrastructure changes, such as segregated cycleways and footpaths.
With the return to school looming, the tool can also help identify areas which are suitable for implementing School Streets, or safe and appropriate active travel routes. 
Beyond Covid-19, Agilysis says the tool will provide evidence that local authorities can use when bidding for active travel funding, as well as for longer-term planning.
Authorities who want to find out more can contact Agilysis directly.
---