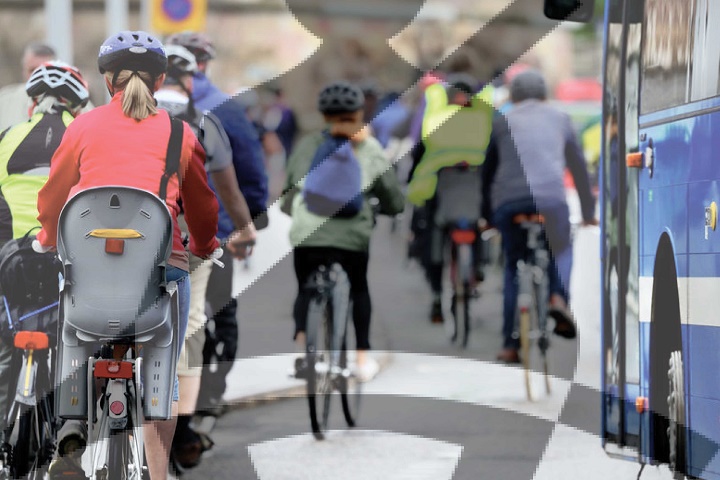 Details of the next generation of online courses for people who commit seat belt and cycling offences have been announced.
The new courses, which will be available to police forces to adopt in early 2019, replace the existing online options which have been in use since 2011. They are designed to raise awareness and encourage people to make positive changes in behaviour.
Ruth Purdie, UKROEd chief operations officer, said: "The seatbelt and cycle courses are unique in the line-up of NDORS courses because they are the only ones that can currently be completed online, without the need for classroom attendance.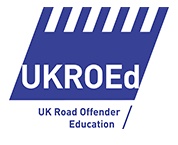 "Their purpose has always been to encourage clients to change their behaviour and in the process to become safer road users.
"Refreshing and updating the courses ensures we reflect the latest developments in terms of the content we offer, as well as updating delivery mechanisms to ensure the best possible client experience."
At present, both new courses are in the design stage, with storyboarding expected during December and a first prototype available by the end of January.
Development of the courses is being undertaken by TTC 2000 (part of the TTC Group), while hosting and administration will be looked after by DriveTech.
Dr Fiona Fylan, who heads the UKROEd CDU, said: "It is important for members of the UKROEd team to work closely with the developers to ensure our courses make use of the strongest evidence on behaviour change.
"Having looked closely at the current courses, we have proposed a range of updates. These are now well underway, and we are excited to see the new iterations as we work towards the go-live date in 2019."
---