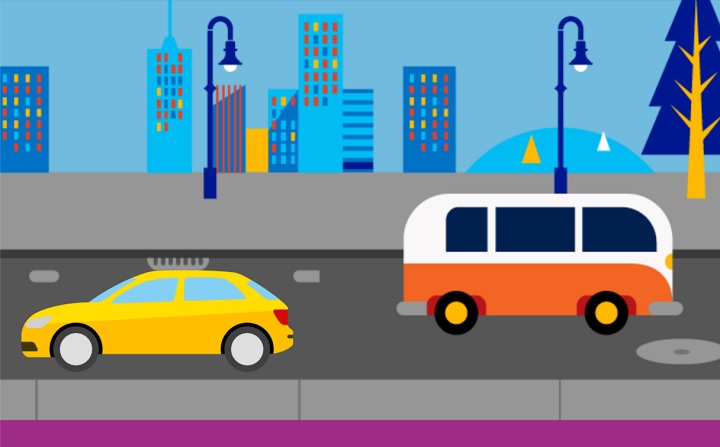 Dorset & Wiltshire Fire and Rescue Service has produced three new digital resources to promote safe driving in the region.
The first of the leaflets, which can be accessed online, highlights the importance of checking a vehicle's roadworthiness, especially if affected by the current MOT exemption.
The second shows older drivers how they can prepare physically and mentally to return to the road – while the third, which addresses newly qualified drivers, covers issues including peer pressure.
All three include links, videos and other signposting to helpful advice – as well as a quiz to enable drivers to test their knowledge.
Christine Sharma, road safety manager, said: "Since lockdown started in March, we have had to completely rethink how we deliver road safety education. 
"There has been a dramatic decrease in the number of road traffic collisions during the pandemic, as people haven't been driving, and our worry is that we will see more and more incidents now we're moving to the 'new normal'. 
"We're encouraging all drivers to take a bit of time online, going through the advice and making sure that they're mentally prepared to be back on the roads."
---