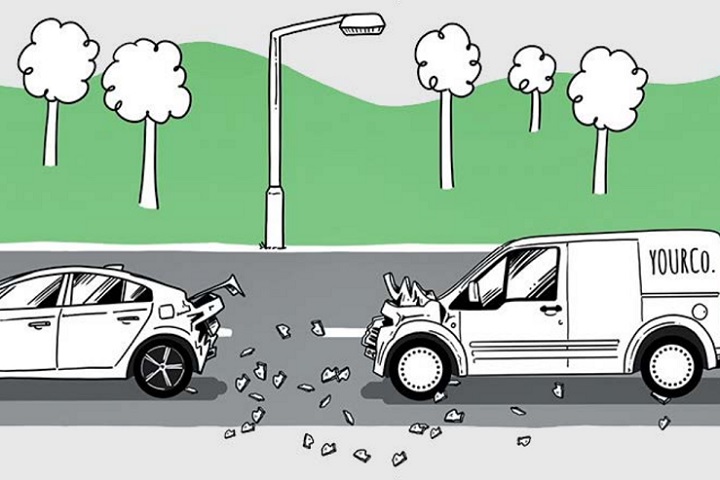 The Driving for Better Business programme has launched a new resource to assist fleet operators with their legal responsibility to assess and minimise work-related road risk.
The free risk assessment provides organisations with an interactive evaluation of their current level of fleet-related risk. 
After completing the free assessment, employers will be able to download a personalised report showing their current position – with guidance on where and how to improve.
Driving for Better Business is a government-backed programme designed to help employers reduce work-related road risk and improve operational efficiency.
Free to join, the mission of the programme is to reduce road deaths and injuries by supporting and encouraging partnerships between private sector businesses, traffic engineers, the police, public health authorities and road safety professionals.
It aims to improve awareness of work related road safety, employers' duty of care and employees' responsibilities – bringing about a radical change in how organisations think about work-related road risk.
---