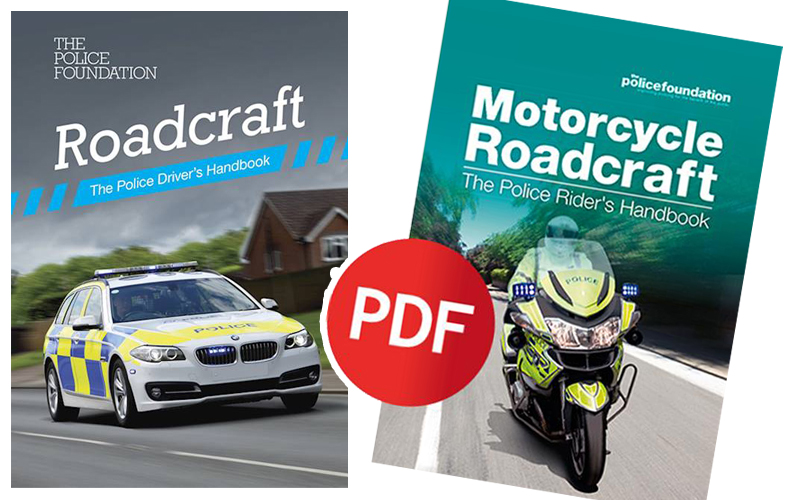 TSO and the Police Foundation have announced that the Roadcraft and Motorcycle Roadcraft publications have been updated, and the new versions will be available in late October.
To ensure consistency across platforms, Roadcraft Online has also been updated.
TSO says the new editions of these 'iconic' titles have been developed in consultation with experts from the police and other emergency services.
The new versions include a revised chapter on overtaking – with separate sections on passing stationary vehicles, single stage overtakes and multi-stage overtakes – and new explanations of advanced concepts, such as limit points on left-hand bends.
Rick Muir, director of the Police Foundation, said: "The Roadcraft handbooks are recognised as providing the very best in driver and rider training for anyone who wants to take their skills to a higher level.
"Prepared through extensive consultation with experts, they will make a significant contribution to improved road safety and help users become safer and more skilful on the road"
Roadcraft Online contains the same content as the hard copy, as well as a series of quizzes and video resources designed to 'bring key concepts to life'.
The e-learning platform also contains videos which demonstrate key manoeuvres such as limit points and overtaking.
Click here to pre-order a copy of Roadcraft, or here to pre-order Motorcycle Roadcraft – or for more information contact Tim Key at TSO by email or on 01603 694805.