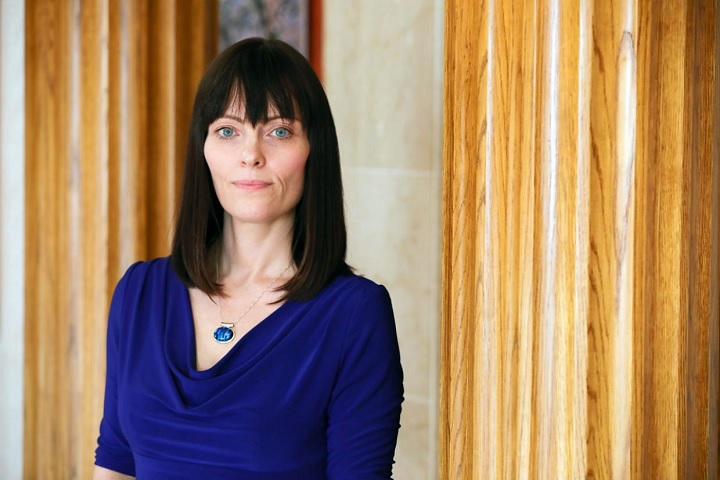 Northern Ireland's infrastructure minister, Nichola Mallon, says it is disheartening that reduced traffic levels during 2020 – as a result of the Covid-19 pandemic – did not result in a fall in road casualties.
Provisional figures show there were 56 road deaths in Northern Ireland during 2020 – the same number as in 2019.
The 2020 figure is one higher than 2018 – when there were 55 fatalities.
The figures, published by the Police Service of Northern Ireland (PSNI), show that more than half of the fatalities in 2020 were either drivers (26) or passengers (nine).
Looking at vulnerable road users, eight motorcyclists were killed, in addition to six pedestrians and four pedal cyclists. One pillion passenger was also killed.
A total of 492 people were seriously injured in the 10 months to 31 October 2020. This is a decrease from 652 during the same period in 2019. A final total will be confirmed by PSNI in the coming months.
Northern Ireland's infrastructure minister, Nichola Mallon, added "too many people" died on the country's roads in 2020 – and has called for all road users to take extra care.
Minister Mallon said: "I am very aware that too many people have tragically died on our roads in 2020, with many more seriously injured. 
"2020 has been an unusual year due to the global pandemic. It is disheartening that, with less traffic on the roads during the year, the same number of deaths have still occurred compared to 2019.
"Evidence shows that most road deaths are avoidable, as more than nine in ten deaths and serious injuries are due to human error.
"However we choose to travel, we each have a responsibility to ourselves and others to do so safely. 
"If we all take that extra second on our journey to consider our actions as we walk, ride or drive, we could see a further reduction in the number of people being killed or seriously injured."
---