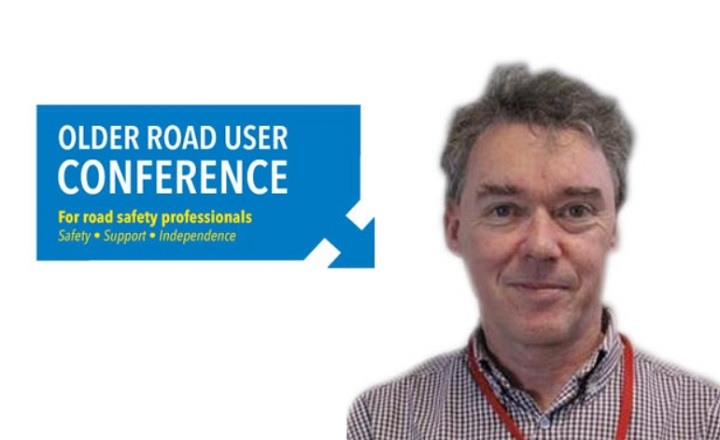 The potential for autonomous vehicles to transform the lives of older people will come under the microscope at a one-day conference taking place later this year. 
Now in its second year, the Older Road User Conference is designed to help road safety professionals keep older people safe on the roads for longer.
The conference is being jointly organised by Road Safety GB in partnership with New View Consultants and the RAC Foundation – and in association with the headline sponsor Satsafe.
It is being held at the Royal Automobile Club's prestigious Pall Mall Clubhouse in central London on 24 September.
The agenda is almost complete, with 10 speakers confirmed – including the highly-respected presenter and broadcaster Valerie Singleton OBE, who will deliver the opening address.
One of the latest names to be added to the programme is Ian Shergold, research fellow at the University of the West of England's Centre for Transport and Society.
In his presentation, Ian will discuss what the widespread adoption of fully-autonomous vehicles could mean for older people's mobility and their safety on the road.
Drawing on results from the recently completed three-year 'Flourish' project, Ian will also outline how policy should maximize the potential benefits of the technology – while considering whether people will be happy to use autonomous vehicles in later life.
Other topics covered on the agenda include cycling in later life – including e-bikes – mobility scooters and preparing for life after driving.
An international perspective will be provided by Heli Ainjärv who will give an overview of the challenges posed by an ageing society in Estonia, where safety campaigns and training have been introduced for older drivers.
Delegate registration/more information
Delegate registration for the conference is open, with places available at £160 plus VAT for Road Safety GB & Academy members.
The cost for attendees from the public sector, third sector and academia is £185 plus VAT and for other attendees £235 plus VAT. The delegate fee covers all refreshments, including lunch.
Click here to book a place to attend, or for more information contact Sally Bartrum (delegate registration) or Nick Rawlings (agenda/speakers etc) on 01379 650112.
---