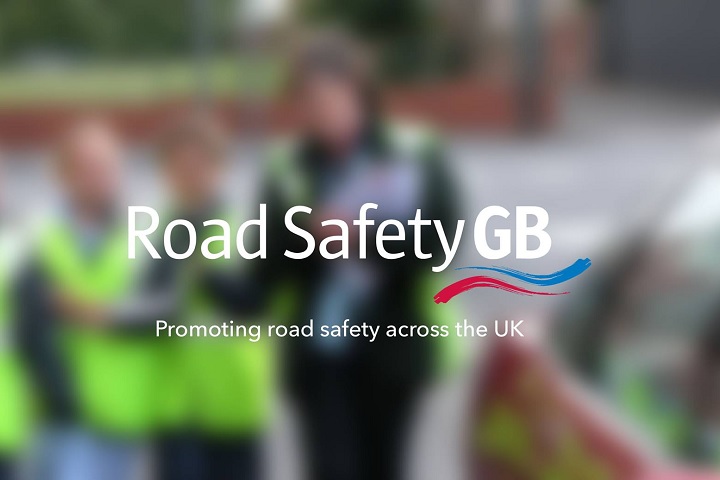 Road Safety GB has launched a new online forum to help practitioners share thoughts, ideas and give support to each other during the coronavirus pandemic and beyond.
The closed Facebook group is available to Road Safety GB and Academy members, who must request to join, and provides a space for both formal and informal discussion.
The forum launched on 16 April and has already attracted more than 30 members, with early posts covering issues such as the impact of coronavirus on cycling levels and communications.
Alan Kennedy, executive director of Road Safety GB, said: "Over recent weeks, Road Safety GB has been considering ways in which to support members further during the Covid-19 crisis.
"We have recognised that members in the regions and indeed nationally, may need alternative options to communicate with each other, to lend support and advice.
"While many are now using tools such as Microsoft teams, Zoom, Skype and other methods to meet, we felt an additional, useful and relaxed tool would be beneficial to members.
"The practitioners' forum, which is open only to Road Safety GB/Academy members, will provide a space for formal and informal discussion.
"It will help practitioners across the country to get to know one another by forging new lines of communication, to share thoughts, ideas, to give support where it is needed or to simply have a good old chat."
How to join
The forum is for Road Safety GB and Academy members.
That means members who are fast tracked under the membership of a local authority (or a private sector business that is a Corporate member of Road Safety GB), or individual members of the Academy. Click here if you would like to join or re-join the Academy as an individual member.
If you are not sure whether you have been fast tracked by your employer, please check with your line manager or contact Alan Kennedy via email.
To request to join the Facebook group, please click here.
---