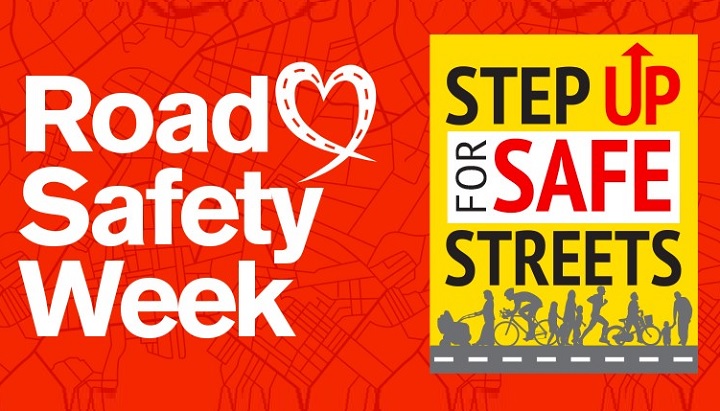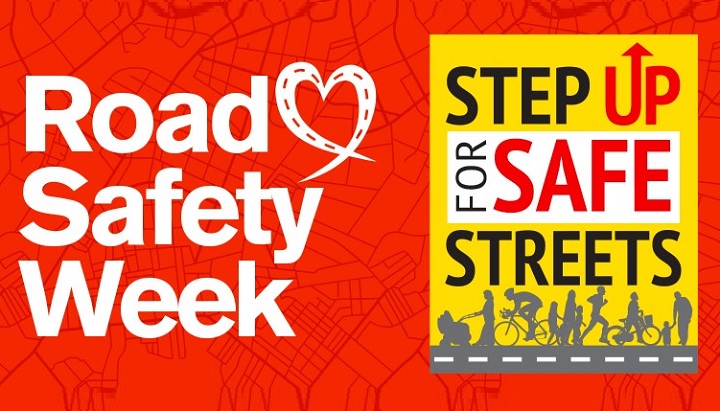 Educators and road safety professionals are being encouraged to sign up for a free action pack ahead of UK Road Safety Week 2019.
Established by Brake more than 20 years ago, Road Safety Week seeks to raise public awareness of road safety issues, and is intended to act as 'the driver for positive change on UK roads'.
The annual event aims to inspire teachers, youth workers and early-learning educators to engage pupils of all ages in lessons and activities that encourage safe and responsible road use.
The 2019 edition, which takes place between 18-24 November, will encourage road users to 'Step up for Safe Streets' and play a part in the creation of a safe and healthy future.
Under the theme, Brake asking all road users to 'learn about, shout about and celebrate the design-led solutions that can enable everyone to get around in safe and healthy ways, every day'.
The focus is on how design can stop human error from causing death or serious injury on the roads, can encourage walking and cycling, and can make sure that the air is clean.
As part of preparations, educators and road safety professionals can now download an action pack – to help them organise road safety activities and campaigns.
---