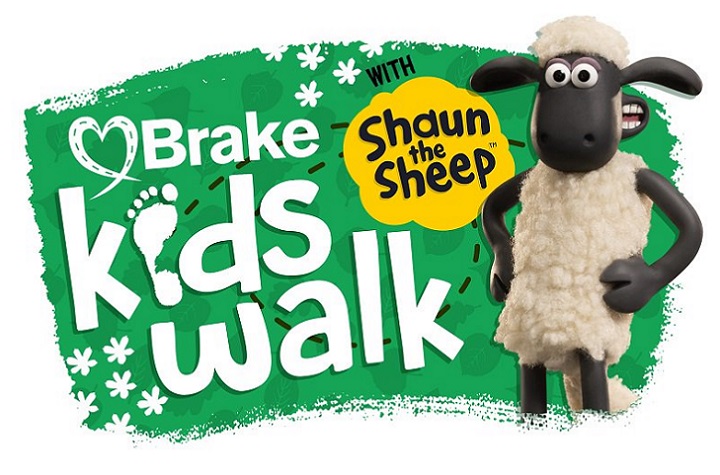 Primary school children across the UK are taking to the streets today (26 June) to call for improved safety measures to reduce the dangers they face on the journey to school.
More than 65,000 pupils, aged between four and 11 years, are expected to take part in Brake's Kids Walk – which is organised by the road safety charity to raise awareness of the 45 children killed or injured on UK roads every day.
Children from the 400 participating schools will take park in a short, supervised walk – in a crocodile formation and holding hands to highlight the importance of being able to walk without fear or threat from traffic.
They will be calling for five measures to keep them safe near roads: footpaths, cycle paths, safe places to cross, slow traffic and clean traffic.
Particiapting schools will also run special road-safety-themed assemblies, lessons and activities, using free resources featuring Shaun the Sheep and his friends.
Dave Nichols, community engagement manager for Brake, said: "Every child should be able to walk in their community without fear of traffic and pollution. 
"Unfortunately, many kids are unable to do so because they don't have access to simple measures such as footpaths, cycle paths and safe places to cross. Many more must contend with fast traffic and pollution from vehicle emissions. 
"If we want children and their families to walk, we need to make sure their journeys are safe. 
"We're delighted that so many schools and children across the UK agree with us on this and are taking part in Brake's Kids Walk. Together we can raise awareness about the issues that matter to them and help make their roads safer."
'The true extent of child casualties'
To mark this year's walk, Brake has 'highlighted the true extent of child casualties on the nation's roads' by analysing the latest DfT child casualty figures.
The figures show that 16,566 children were killed or injured on roads in England in 2017, an average of 45 each day – more than a full classroom.
London saw the greatest number of child road casualties (2,397), with an average of 46 children killed or injured as a result of road crashes every week. 
In the Capital, there was a 16% rise in the number of casualties between 2016 and 2017 – meaning an additional 334 children were killed or injured.
---