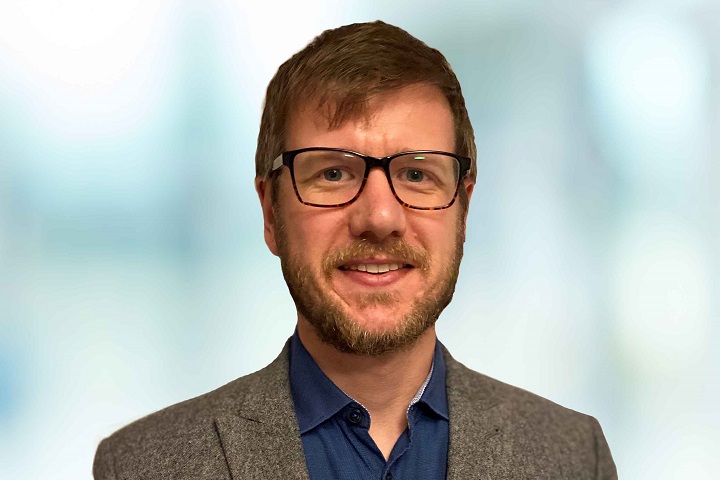 "A radical overhaul is needed to capture valuable land back from the car and repurpose it in ways which enable safe use of smaller alternatives."
That's the view of George Beard, Head of New Mobility at TRL, expressed in a presentation delivered on 16 November as part of the Festival of Road Safety.
The presentation, titled 'Why we need to think smaller', discusses the current challenges with our 'big vehicle' dominated transport system; how micro-mobility and the notion of 'thinking smaller' can make things better; and what is needed in the form of supporting policy, infrastructure and technology.
In the presentation George Beard contends that "transport is not working as well as it should, so we know change is needed".
He goes on to suggest that "transport has gone through significant change before, so we know this is possible".
In shaping the future, he says "we need to think smaller", in terms of smaller vehicles and a smaller vehicle fleet.
To enable the change that is required, George argues "we need coordinated action across policy and regulation, infrastructure investment and behaviour change programmes".
With regard to behaviour change, he says "we must convince a substantial proportion of the population to give up their vehicles".
He presents three alternatives to the current situation, which would involve the increased use of:
Personal mobility devices (PMDs) such as e-bikes, e-scooters, hover boards and 'micro cars'. Despite some safety concerns, he says "these technologies warrant further attention".
Delivery devices such as e-cargo bikes and drones for the movement of goods and particularly last mile delivery, which George says "have potential safety benefits but also pose safety challenges".
Car clubs – which are currently available in many cities, in particular London – enable "more efficient use of vehicles" and are the "most straightforward alternative to the private car". However, George says the car club concept is still in its infancy and numbers remain low in the UK, with more work needed to stimulate greater uptake.
George explains that shared mobility such as car clubs requires a move to "usership rather than ownership" in order to reduce volumes of vehicles.
Festival week four
Click here to view the full programme for Festival week four (22-26 Nov).
All of the content from weeks one, two and three can also be found on the link above – by clicking on the links on the right-hand side.
The 2021 Festival is being organised by Road Safety GB and sponsored by Jenoptik. For more information contact either Nick Rawlings or Edward Seaman by email or on 01379 650112.
---