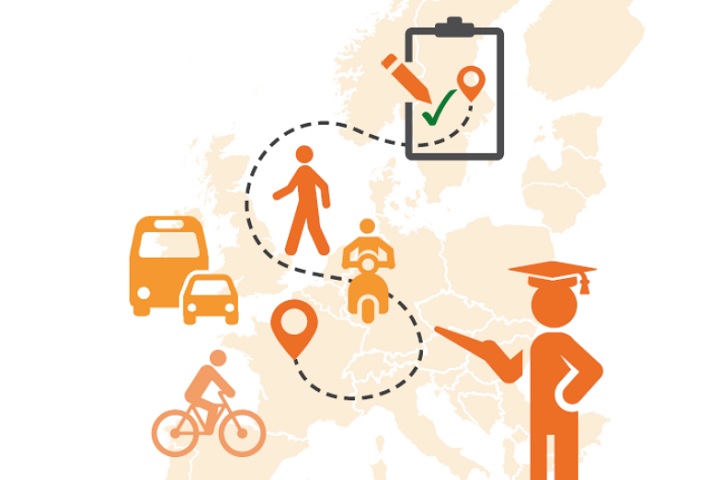 There are 'vast differences' in the levels of road safety education given to children across Europe, particularly at secondary school level, according to a new report.
Published by the European Transport Safety Council (ETSC), the report shows road safety education is not provided to pupils in secondary education in a fifth of European countries.
Of the countries that do provide education to pupils of this age, the report says that most only 'sparsely address' the issue.
Only in three countries – the Czech Republic, Ireland and Germany – is road safety education provided at all levels.
The report also shows that road safety education is not a 'dedicated subject' at both primary and secondary level in the 'vast majority of states' (72% and 83% respectively).
The number of hours of road safety education received by primary school pupils also differs widely across Europe, and even within countries.
The research has been published to mark the launch of a new platform – LEARN! (Leveraging Education to Advance Road safety Now!) – which aims to promote traffic safety and mobility education across Europe.
LEARN! sets out to establish best practice guidelines for the design, testing, implementation and evaluation of road safety activities and programmes.
The project, organised by the ETSC in partnership with the Flemish Foundation for Traffic Knowledge (VSV) and Fundación MAPFRE, has a dedicated website with resources.
Road safety practitioners can sign-up for updates on the latest news, projects, best practice examples and material related to traffic safety and mobility education.
---