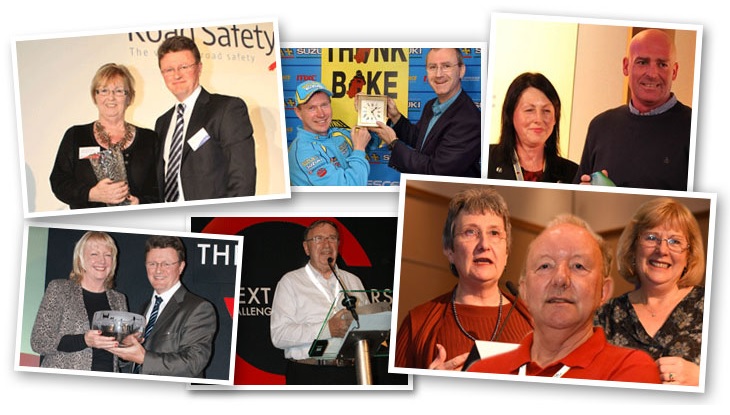 Road Safety GB is inviting nominations for the 2018 Lynda Chalker Award, which recognises individuals or organisations that have contributed significantly to road safety in the UK.
The Lynda Chalker Award, Road Safety GB's annual opportunity to recognise an outstanding contribution to road safety, will be presented at the 2018 National Road Safety Conference at The Grand in Brighton on 27-28 November.
Lynda Chalker (now the Baroness Chalker of Wallasey), who was transport minister in the mid-1980s, presented LARSOA (now Road Safety GB) with a carriage clock to be used for the Award when she moved to a new post in overseas development.
In 2017, the award was presented to G's Fresh, one of the UK's largest vegetable growers. The East-Anglian based company was recognised for its 'outstanding commitment' to improve the safety of its employees while driving for work.
The 2018 nomination form is available to download and the deadline for nominations is 5pm on 24 September.
Nominations must be made by a third party, and supported by two others – self nominations will not be accepted.
For more information about the Lynda Chalker Award contact June Howlett, Road Safety GB company secretary, by email or on 01296 382338.
---