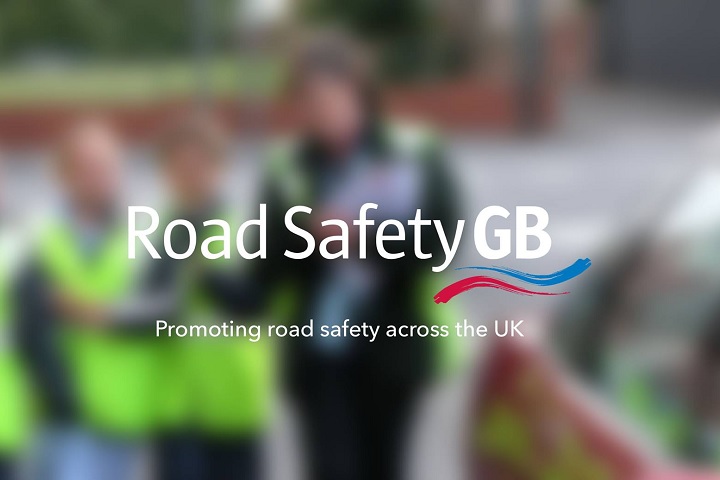 Road Safety GB is in the process of reviewing and updating its position statements on key and emerging issues, such as smart motorways and e-scooters.
The process is being led by Bill Smith, Road Safety GB's director of communications, who took up post in December 2021.
The position statements are designed to be of assistance to local authority road safety officers, as well as journalists and other media representatives.
They can be found via the media centre on the Road Safety GB website.
Bill Smith said: "Our sector is ever evolving, with new technologies and laws impacting everyone who uses the roads.
"Take the recent changes to the Highway Code for example, which established a new hierarchy of road users.
"It is important that our position statements keep pace with developments, to ensure they are as up to date as possible.
"We hope that road safety professionals will find them useful if they are asked to comment on emerging issues by the media."
---