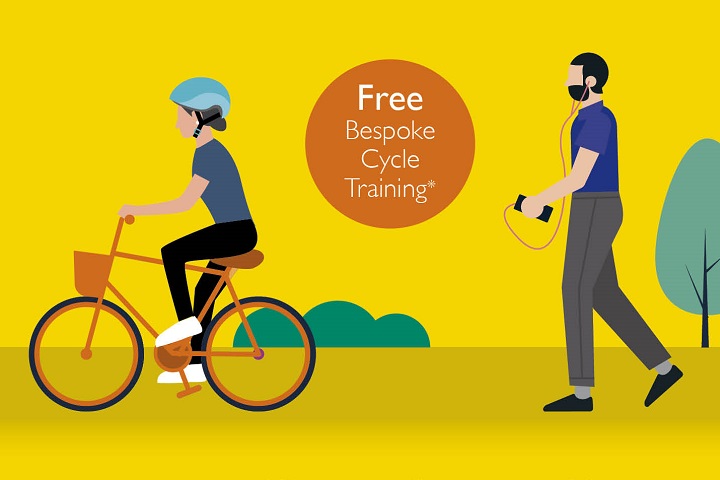 With more people opting to cycle amid the need for social distancing, two road safety teams are offering free training to residents.
In Essex, the Safer Essex Roads Partnership (SERP) is providing families with free Bikeability courses, available until 18 July, designed to boost confidence with cycling in traffic and promote safety.

One to one sessions for adults are also available which are both bespoke and tailored to individual needs.
Hilary Wicks, senior road safety officer at SERP, said: "Cycling has so many benefits. It's convenient, environmentally friendly and can support good physical and mental health.
"We know more people have taken up cycling as a hobby since the pandemic and we want to encourage this to continue by offering free Bikeability sessions."
Meanwhile, East Riding of Yorkshire Council is providing adults and children (aged 11 years and over) the opportunity to gain the skills and confidence to cycle more regularly.
The free personal cycle training is part of the council's aim to see walking and cycling become a 'new normal' for people who only have short, daily journeys.
Steve Wigley, principal road safety officer, said: "We've seen a lot of people across the county walking and cycling more regularly in the past couple of months.
"Now is the perfect opportunity for us all to really look hard at our future travel habits and to convert these leisure activities into active commuter journeys, reducing the overall number of vehicles on our roads, the current burden on public transport and dependence on cars, creating cleaner, less congested and more enjoyable environments."
---