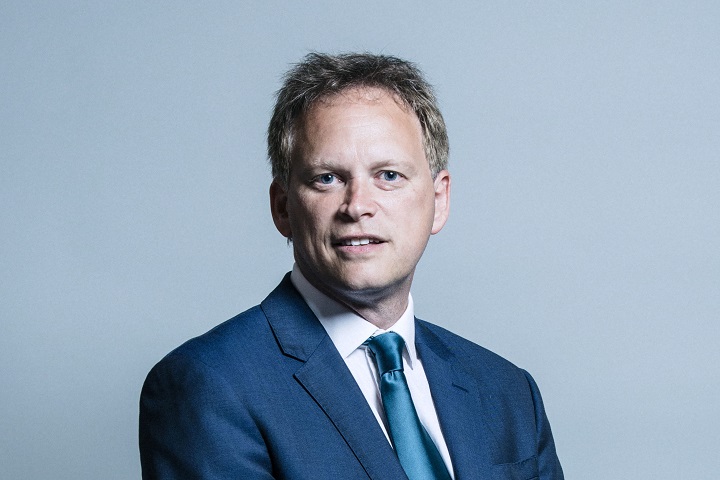 Grant Shapps has pledged to accelerate the introduction of technology needed to improve the safety of smart motorways, after criticising the Government's approach to the roll out.
Giving evidence to the Transport Committee on 3 February, the transport secretary admitted it was "entirely wrong" for the Government to roll out smart motorways without stopped vehicle detection (SVD) technology in place.
SVD technology is designed to detect a stopped vehicle in a live lane in around 20 seconds, through radar units monitoring motorway traffic in both directions. 
An alert is sent to a control room operator who can view the incident on a camera, and then activate lane closure signs on gantries and dispatch personnel to deal with the situation.
However at present, Highways England data shows SVD technology has only been installed on three sections, totalling 37 miles of the 500-mile smart motorway network.
Instead, most smart motorways rely on CCTV coverage to detect stopped vehicles, as well as 'MIDAS' sensors that detect when other traffic has slowed.
Highways England's own data shows it can take an average of 17 minutes to detect a stationary vehicle in a live lane.
Speaking to the Transport Committee, Mr Shapps pledged to complete the roll-out of SVD on existing schemes by the end of next year.
This represents a slight shortening of the timetable set out in last year's evidence stocktake, which promised SVD would be retrofitted to existing schemes by March 2023.
Appearing via video link, Mr Shapps said: "It was entirely wrong to build a so-called smart motorway – and you question the naming of it – without the technology in place to make it safer.
"That's not the right approach. And the main technology, one of the main technologies, is to be able to see immediately if a car or vehicle is stopped, and that stopped vehicle detection wasn't available across the network."
---