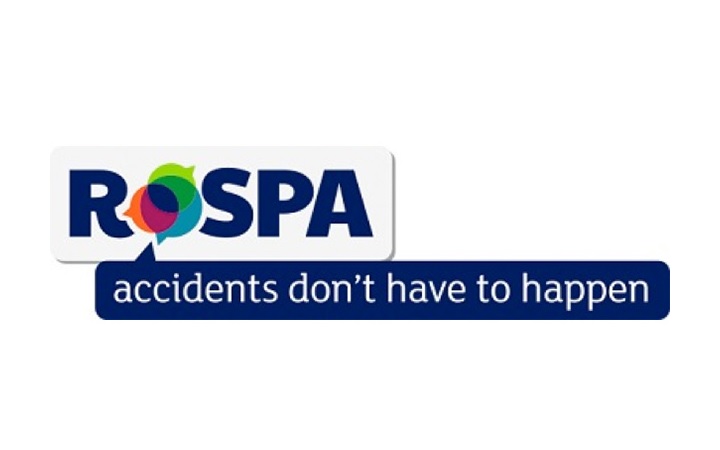 RoSPA is on the hunt for a new head of road safety, whose role it will be to ensure the organisation remains a 'respected voice' within the profession.
RoSPA has been at the heart of accident prevention in the UK since 1916.
Much of its road safety work is funded through grants or sponsorship, but it also works closely with colleagues involved in fleet training and consultancy services, the RoSPA Advanced Drivers and Riders network, and other sections of the charity including the RoSPA Health and Safety Awards and Membership.
The new recruit will follow in the footsteps of Nick Lloyd, who is leaving the role at the end of September to take early retirement.
The successful candidate will develop, manage and promote RoSPA's road safety expertise, both internally and externally, and will act as the organisation's principal spokesperson and representative. 
They will need to be comfortable giving television or radio interviews, delivering conference presentations or even addressing a Parliamentary committee. 
The role also involves developing policy papers, consultation responses and journal articles.
Click here for more information. The closing date for applications is 24 July.
---