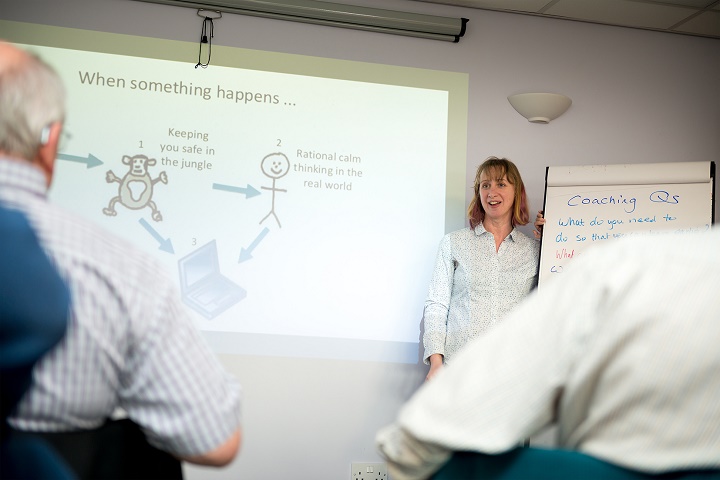 In the latest edition of the RSGB Talk podcast, Edward Seaman and Dr Fiona Fylan discuss how coronavirus has impacted the re-educational courses offered to traffic offenders, in particular the development of the new digital National Speed Awareness Course.
On 20 March, the decision to suspend NDORS courses was made by UKROEd – the organisation who operates and manages the scheme on behalf of the police service – in light of Government advice on coronavirus.
Within seven days of that announcement, a new online version of the National Speed Awareness Course had been developed and launched, thanks largely to the work of Dr Fylan, who heads the UKROEd course development unit.
Click here to listen to RSGB Talk with Dr Fiona Fylan
In the podcast – recorded remotely via Skype to comply with essential travel and social distancing requirements – Fiona explains the speed at which the online course was developed, and her involvement in the process.
On the course itself, she outlines how it differs to the existing classroom-based course in terms of length and content – setting out the new challenges and complexities faced by both those taking and delivering the course.
Fiona confirms that digital versions of other NDORS courses are currently being developed – but dampens the idea that digital courses could replace classroom courses beyond the coronavirus pandemic.
---