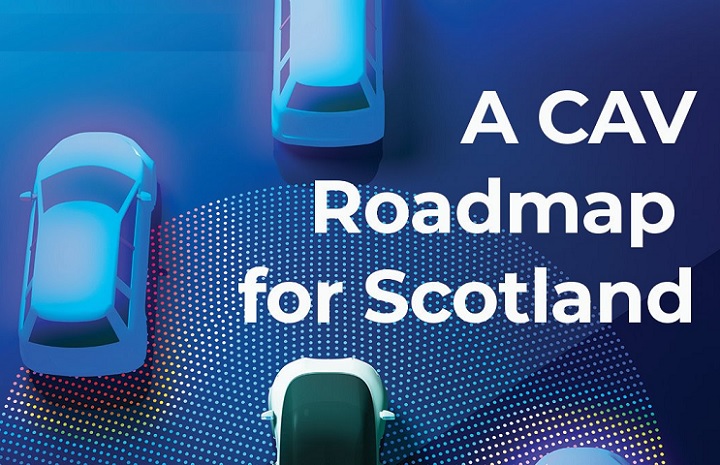 Scotland is 'open for business' when it comes to the testing, trialling and refining of autonomous vehicles – according to the country's transport minister.
On 30 December, the Scottish Government launched a new plan, designed to keep it at the forefront of developments in the connected and autonomous vehicle (CAV) industry.
The CAV Roadmap outlines how Transport Scotland will influence, engage with and support initiatives to establish CAV trials – while also working with business to identify opportunities to utilise CAV, intelligent mobility and last-mile delivery technologies.
The roadmap also explains how Transport Scotland will ensure its infrastructure is ready for CAVs, through future road investments.
Michael Matheson, cabinet secretary for transport, says autonomous technology has the potential to bring transformative change to peoples' lives – including when it comes to safety.
Mr Matheson said: "I am delighted to launch the CAV Roadmap and deliver one of the key commitments from our Programme for Government.
"It sets out how Scotland can play a key role in this fast-moving industry, as well as the steps we need to take to unlock these opportunities.
"I intend Scotland to be at the forefront of these technologies. We are 'open for business' to test, demonstrate and pilot autonomous vehicle trials.
"The deployment of connected and automated vehicles has the potential to bring transformative change to peoples' lives – not just in how we travel, but in how we work, where we live, the environment, and safety."
---