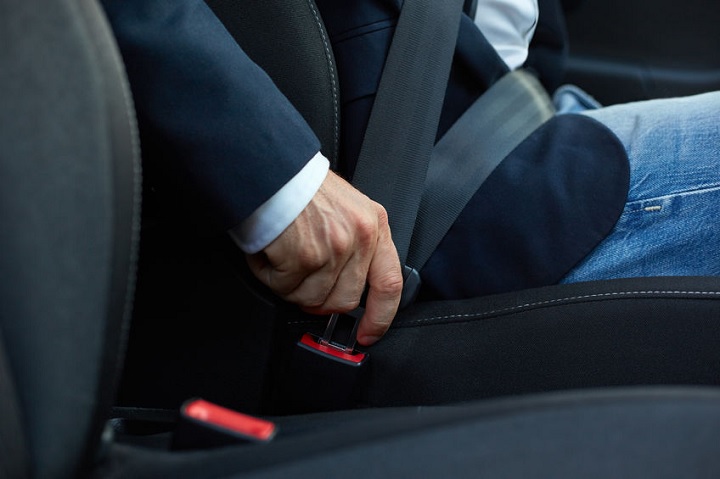 With police forces across the UK participating in a Europe-wide seatbelt enforcement campaign, drivers are being urged to ensure their passengers 'buckle up' on every journey.
As part of the week-long campaign, organised by TISPOL, anyone found not wearing a seatbelt will be issued with a £100 penalty for non-compliance.
TISPOL points to research which shows seatbelts reduce the risk of death by 45% for drivers and front seat occupants.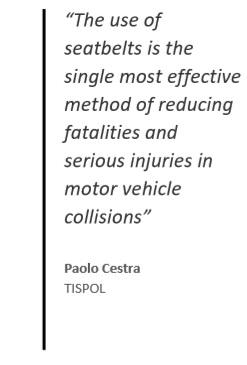 During a similar operation across Europe in March 2018, more than 100,000 seatbelt offences were detected.
Paolo Cestra, TISPOL president, said: "We urge drivers willing to risk making journeys without a seatbelt to take responsibility for their own safety and for the safety of their passengers.
"After all, the use of seatbelts is the single most effective method of reducing fatalities and serious injuries in motor vehicle collisions."
The enforcement campaign is being supported by GEM Motoring Assist, who describes seatbelts as the 'number one lifesaver' in the event of a collision.
Neil Worth, GEM road safety officer, said: "If you're not wearing a seatbelt and your vehicle is involved in a crash, you will simply become a projectile. That means you are likely to be flung at high speed – most probably against the front, side or rear windows.
"If you're wearing a seatbelt in the same situation, you would stay in your seat and hit nothing. You might have walked away unscathed.
"That's why we urge all drivers to ensure that they – and their passengers – wear a seatbelt on every journey, and that any children travelling with you are using an appropriate child restraint."
---