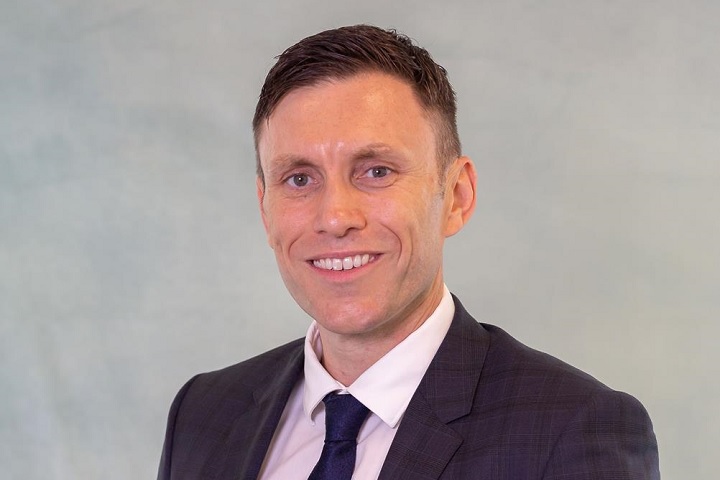 Det chief supt Andy Cox, head of crime for Lincolnshire Police, will be running an eye watering 200km during Global Road Safety Week to raise money for RoadPeace.
RoadPeace is the national charity for road crash victims in the UK. It provides information and support services to people bereaved or seriously injured in road crashes.
The charity also engages in evidence based policy and campaigning work to fight for justice for victims and reduce road danger.
Det chief supt Cox will be clocking up the 200kms during Global Road Safety Week (17-23 May) – and hopes to also to raise awareness of road harm and injury.  
The distance equates to an unenviable 28.5km per day – significantly more than a half marathon.
Mr Cox has set a target to raise £25,000 – with his current figure standing at an impressive £12,416. Donations can be made via Just Giving. 
He said: "Sadly many people die in collisions on our roads. Lives taken in an instance and bereaved families and friends left devastated by their loss. 
"I have seen this devastation firsthand and have also seen the amazing work RoadPeace do to support seriously injured people and bereaved families, helping them come to terms with their loss, supporting them through such a terrible experience both in the short and longer term. 
"RoadPeace also plays a key role in advocating for road safety change and in doing so seeking improvements across the system to both help prevent serious and fatal collisions but also to improve the experience and processes for those who sadly have been affected.
"Like many charities, the pandemic has impacted upon RoadPeace as there have been less fundraising events and this has left them financially challenged. 
"Therefore any donations you are financially able to afford would be hugely appreciated and will be of great benefit."
To keep up to date with Det chief supt Cox's progress, follow him on Twitter.
---