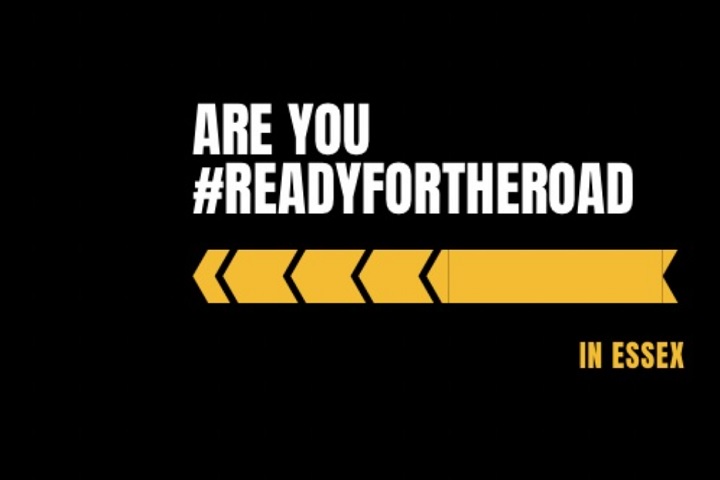 A new campaign is encouraging road users in Essex to give themselves – and others – more space and time to ensure mistakes don't turn into collisions.
The campaign has been launched by the Safer Essex Roads Partnership (SERP) today (29 March) as more people return to the roads following the relaxation of Covid-19 restrictions.
The campaign runs on social media, using the #readyfortheroad.
The key message of the campaign is for road users to give themselves more time and space to look out for each other on the roads.
Nicola Foster, SERP chair, said: "Many of us haven't driven much for some time and might feel out of practice. 
"We might just want to ensure we create a bit of space around our vehicle and take things slowly in case we, or someone else makes a mistake. It's ok, and expected, to feel a bit rusty."
SERP stresses the most important action a driver can take is to reduce their speed.
The partnership says with lower traffic levels speeds have increased during lockdown, which has resulted in an increase in deaths and serious injuries.
Adam Pipe, head of roads policing for Essex Police, said: "We will continue to proactively target roads and areas known for high levels of speed and respond to community concerns."
The campaign also encourages drivers and riders to give their vehicles some TLC – by checking tyre pressures, condition and tread before setting off on a journey.
---