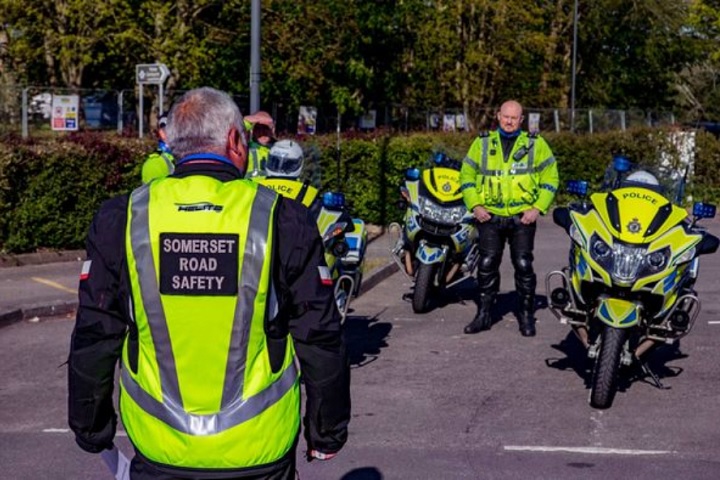 There is no time like the present to improve your road safety knowledge.
That's the message from Somerset County Council's road safety team, as it gears up for a busy 2022.
In 2021, the team delivered courses, presentations and educational programmes to 20,000 people across the county, covering all age groups – despite face-to-face delivery only being deemed safe in May. 
The team says both older road users and reception year children alike have taken positive road safety habits with them into 2022.
In addition, the team assists in delivering Bikeability across the county's primary schools. 
Last year, more than 1,800 Year 5 and Year 6 students took the two-day course as part of their curriculum and subsequently 'gained confidence and advice on riding their bikes safely'. This year will see thousands more gain crucial cycling proficiency.
Cllr John Woodman, Somerset County Council's cabinet member for highways, said: "There is no time like the present to improve your road safety knowledge.
"We are fortunate that our team are outstanding at what they do; they make our roads safer day in and day out and teach everyone something. 
"I recommend getting in touch and seeing what they can offer you."
Meanwhile, the road safety team collaborated with Avon and Somerset Police in 2021 to launch a new motorcycle training programme called Raise your Ride. 
The aim of the scheme is to raise awareness and demonstrate the value of advanced riding techniques. 
Attendees are introduced to the police system of motorcycle riding, including cornering, reading the road, planning and hazard avoidance, overtaking and filtering.
On the back of its successful launch, five more events are taking place this year, starting in Bristol on 24 April.
---