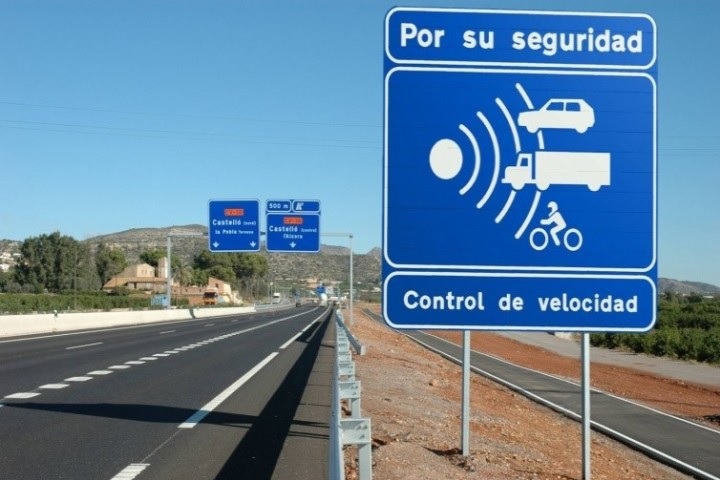 Our latest round-up from across Europe – courtesy of TISPOL – includes news of a reduced speed limit on rural roads in Spain.
The new 90km/h limit (56mph), which came into effect on 29 January, replaces the previous 100km/h limit.
It has been introduced on the back of figures which show that in the past five years, rural roads have been the location for up to 80% of fatal road collisions.
The Spanish government hopes the move will help lower the number of deaths per million miles travelled – which stood at 39 in 2017.
Elsewhere, the latest edition of the TISPOL fortnightly news bulletin also features news from Bulgaria – where the government has set up a new state agency for road safety.
The agency will 'develop, co-ordinate and monitor' the implementation of road safety policy in Bulgaria – which is currently shared among various institutions.
Its responsibilities will include carrying out research, conducting educational campaigns and consulting with civil society, business, academia and academics.
Finally in Ireland, politicians are being accused of risking people's lives by obstructing road safety legislation.
Liz O'Donnell, chairwoman of the Road Safety Authority, criticised politicians for ignoring the research on road safety.
Citing the recent introduction of an automatic driving ban for drivers over the drink-drive limit, Ms O'Donnell said no road safety legislation had ever faced such strong opposition as this did, from some politicians.
Figures show that 16 people lost their lives on Irish roads in January – compared to 12 in the corresponding month in 2018.
---