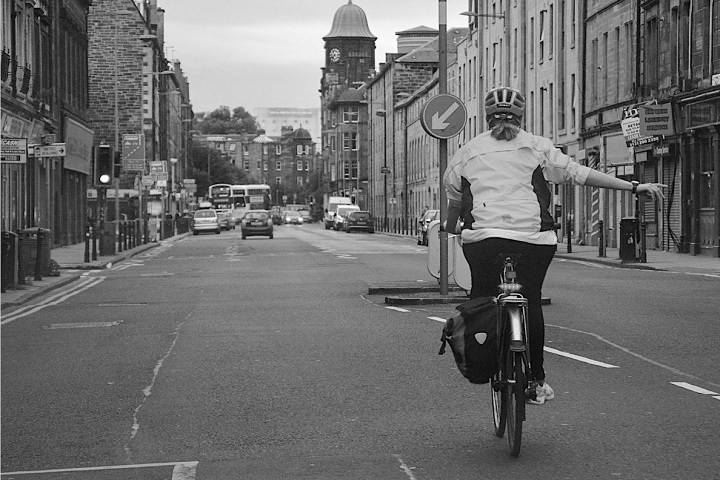 A new research project has been set up to identify innovative safety measures for vulnerable road users (VRUs), to enable authorities to make the case for investment to prevent VRU fatal and serious injuries.
The research includes a literature review, carried out by the Road Safety Foundation with funding provided by the Road Safety Trust, which was commissioned to enhance the International Road Assessment Programme (iRAP) investment plans for vulnerable road users.
The iRAP tools provide various outputs to help review the safety of a road network. The iRAP 'star ratings' and fatal and serious injury estimation functions allow highways engineers to understand how risk changes along an individual road section, or across a network, based on the safety performance of the infrastructure itself. 
The literature review considered the effectiveness of urban VRU treatments in different scenarios, with a view to expanding the range of urban-specific safety treatments which can be applied by the iRAP protocols. It included a review of literature relating to 'self-explaining roads', shared space, safe speed, traffic calming and future technologies. 
The objective of the project is to improve the Safer Roads Investment Plans (SRIPs) generated by the iRAP approach, to ensure the latest thinking and innovation for safety measures for VRUs (pedestrians, cyclists and motorcyclists) in urban environments are fully embedded – thus allowing road authorities to better make the case for investment to prevent VRU fatal and serious injuries.
The findings from the literature review – and the wider project – will be used to recommend countermeasures more appropriate to the urban environment, and specific countermeasures based on road characteristics, user flows and land use.
---