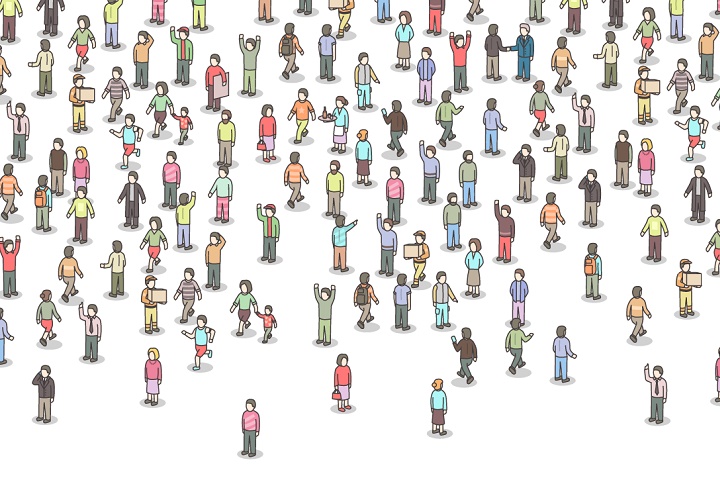 The DVSA's official publishing partner has launched a new study to understand people's experiences of driving and riding – and is looking for participants to take part.
The Stationery Office (TSO), part of the Williams Lea Tag, has been the DVSA's official publishing partner for more than 30 years – and had its contract extended earlier this year.
TSO says the long-standing partnership has helped create a portfolio of best-selling apps, online subscriptions, books, eBooks, discs and downloads.
The new study, which will help TSO continue to give 'tip-top advice to drivers and riders everywhere', has been launched with a call for participants.
All road users – from learners to experienced drivers, riders and professionals – are invited to take part.
Research sessions will be carried out online and are expected to last no longer than 20 minutes. Participants will be rewarded with Amazon vouchers – while there may be opportunities to contribute to future projects.
For more information and to sign-up to take part, visit: www.tsoservices.uk.
---