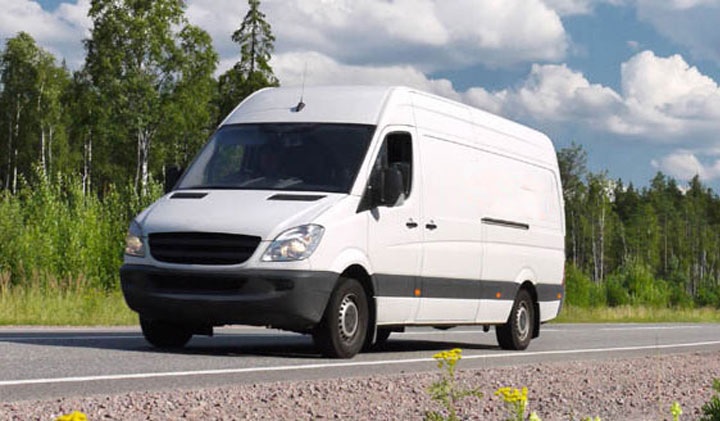 As part of a research project research into the safety of small goods delivery drivers, TRL is seeking help from road safety professionals to reach managers of drivers in the home delivery sector.
The project is being carried out by TRL in partnership with University College London (UCL), with funding from the Road Safety Trust. It is examining the role of telematics in home delivery driver safety.
TRL and UCL are looking to interview experienced managers in order to better understand what companies are currently doing to ensure the safety of their delivery drivers, and how delivery companies are using technology or telematics to manage driving risk.
In order to be eligible, participants must be:
18 years old and over
A manager responsible for drivers in the home delivery sector (excluding hot food and large cargo deliveries)
Managers selected for the study will partake in a 30-40 minute online/phone interview and will be compensated £30 for their time.
TRL is asking road safety professionals to disseminate the following survey link to anyone they think may be suitable for the study: https://www.smartsurvey.co.uk/s/EWJTND/
---