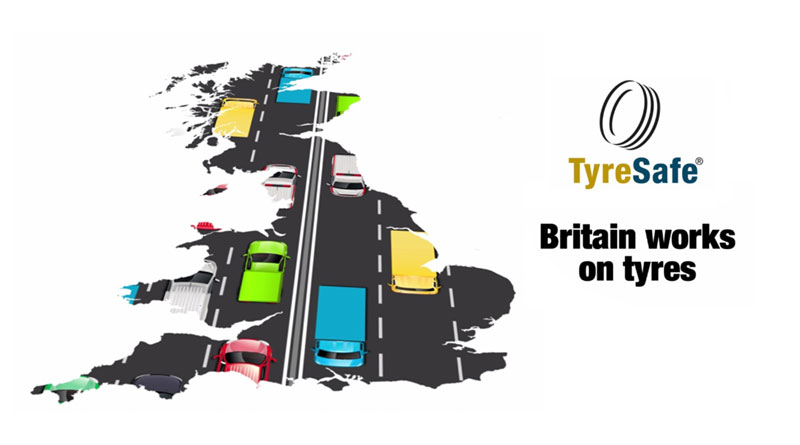 The tyre safety charity TyreSafe has launched a new campaign focusing on van tyre safety.
TyreSafe points to figures showing there are now more than four million vans on Britain's roads, 60% more than in 2000, collectively clocking up more than a billion miles each week. 
The new campaign, 'Britain works on tyres', reminds van drivers to conduct regular checks on their vehicle's tyres, consider how much load is being carried – and avoid overloading.
TyreSafe says overloading – which can lead to a vehicle becoming unstable and puts extra stress on tyres – is the most common offence identified at DVSA roadside checks. Overloading can result in fines of more than £800 and accounts for 70% of prohibitions on LCVs, which can see vans removed from the road.
The campaign also reminds van drivers that tyre pressure must be correctly adjusted for the load, to improve safety and reduce fuel consumption and CO2 emissions.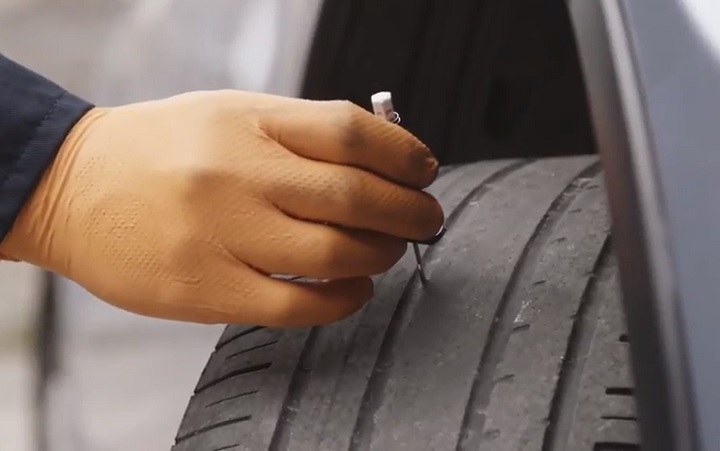 The new campaign was launched at TyreSafe's annual briefing at the National Football Centre at St George's Park, on 18 July.
Stuart Jackson, chairman of TyreSafe, said: "TyreSafe's annual briefing provided the ideal opportunity to engage a wide range of stakeholders directly on the importance of van tyre safety. 
"We're grateful to the DVSA for sharing its data and case studies with us and underlining how overloading is far too common on our roads. 
"TyreSafe hopes that by sharing this message with van drivers we can help affect a change in attitude among them to consider their safety, and the safety of others, on the roads as their first priority.
"Britain works on tyres – but those tyres need regular maintenance."